TATEYAMA KOGYO CO., LTD.
Product line
Machining jigs
Cemented carbide and diamond tools
Machined parts
Description of business
Tateyama Kogyo is the manufacturing proposer. With an abundant network they use an integrated production system from machining to surface treatment, matching to the required quality, cost and short delivery schedule. Tateyama is able to provide with jigs, tools, lavor saving machines and specialized processing devices at high quality and high precision as well.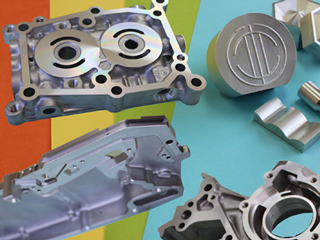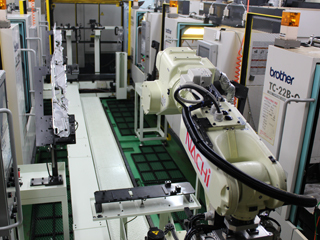 Corporate Profile
Corporate name

TATEYAMA KOGYO CO., LTD.

Address

3-4-8 Kami-Higashi, Hirano-ku, Osaka City, Osaka, 547-0002, Japan

President

Yoshitsugu Nagaoka

Established

1960

Phone

+81-6-6791-0444

Fax

+81-6-6792-6023

Company URL

Capital

30,000,000 yen
<MOBIO's View>
Developed a distinguishing precision machining technology of cemented carbide and diamond tools.