NOBORU PRINTING CO., LTD.
MOBIO booth No. : North facility 1st floor 16
NOBORU PRINTING CO., LTD.
Product line
On-demand printing
Offset printing
Publication planning
Description of business
With many achievements in more than six decades of service, Noboru Printing continuously responds to the changing needs of their customers and developments with new equipment and technology. As a member of the printing and information industry, Noboru Printing is keenly aware of the importance of personal information and their social responsibility. Working to contribute to the healthy development of an information-based society, they acquired their PrivacyMark certification at an early date.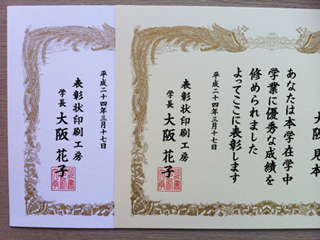 Products and Technologies
Providing Prompt Information Services with Printing Technology
Providing customers with excellent services… Focused on their printing technology core Noboru Printing develops their information processing capacity while increasing their planning and designing expertise. Prompt information services for all their customer needs.
Noboru Printing's color services provide elegantly designed color publications in only a few days.
They have a large selection of design samples that they can use to mix and match with materials their customers provide.

Using digital technology systems has made the production process much more efficient.
This allows them to produce the chosen number of copies with a short lead time and at a low price.

Because their production system is completely digital, Noboru Printing can easily make supplemental and correction printing runs.
They can also work with digital media like web pages and CD-ROMs.
Distributing information is now faster and more effective. This method allows them to be speedier and more effective.
Corporate Profile
Corporate name

NOBORU PRINTING CO., LTD.

Address

1-14-14 Yokonuma-cho, Higashi-Osaka City, Osaka, 577-0808, Japan

President

Noboru Iwashita

Founded / Established

1948 / 1978

Phone

+81-6-6723-8788

Fax

+81-6-6725-3321

Company URL

Capital

10,000,000 yen