SHIN-NIHON TECH INC.
Product line
Super-precision die parts
such as cutting dies
Cold sprue bushing for molded dies
Description of business
Shin-Nihon Tech specializes in the manufacture of super-precision dies (presses, molds) and super-precision die parts, which are necessary for producing electronic components, medical equipment, optical instruments and so on.

Promoting a "sushi shop style of manufacturing" (that is, offering seasonal ingredients freshly and in a bright and cheerful way), the company develops numerous original technologies and products designed to improve productivity, such as laser processing to prevent slug pulling in press dies, long-life die parts made from diamonds, non-adhesive fluorine surface treatment, cold sprue bushing for small molding products, and PCD die cutting blades for cutting fine corrugated slots.

In 2009, the company was selected among "300 of Japan's Exciting Monozukuri (Manufacturing) SMEs," and in 2012, it received the 4th Monodzukuri Nippon Grand Award. In June 2013, the company's headquarters were graced by an official visit by their Majesties the Emperor and Empress.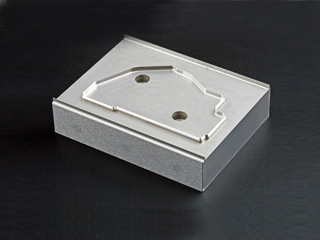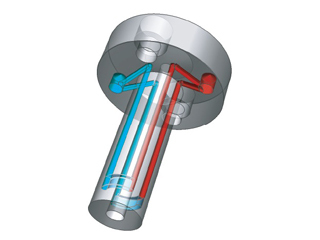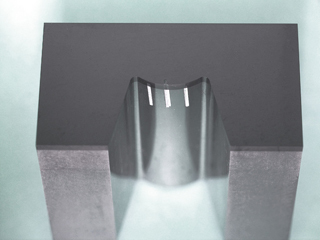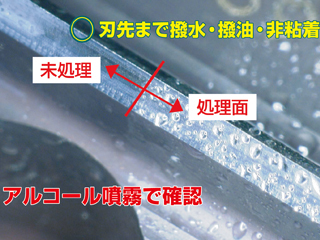 Corporate Profile
Corporate name

SHIN-NIHON TECH INC.

Person in charge

President

Yasuo Izumi

E-mail

Address

2-2-81 Hama, Tsurumi-ku, Osaka City, Osaka, 538-0035, Japan

President

Yasuo Izumi

Established

1953

Phone

+81-6-6911-1183

Fax

+81-6-6911-1182

Company URL

English (http://www.sntec.com/english/)

Japanese (http://www.sntec.com/)

Capital

100,000,000 yen

Major account

Manufacturers of electronic components such as connectors and capacitors, and manufacturers of medical equipment such as catheters