MOBIO booth No. : North facility 1st floor 60
MICRO VEHICLE LAB.,LTD
Product line
Lithium ion battery modules (packs)
Customized lithium battery power source
EV development assistance
Description of business
Micro Vehicle Lab has been producing battery packs or modules made of lithium ion batteries since April 2005. They also provide development assistance with electric cars and large robots incorporating high-performance batteries, achieving a mobility of the future that is environmentally friendly.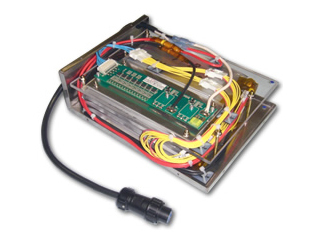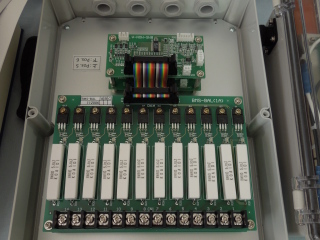 Products and Technologies
Lithium Ion Battery Modules
Designing and Prototyping Customized Power Sources
"Micro Vehicles" refer to small vehicles that operate on electricity, including electric scooters and wheelchairs, single-rider ultra-small electric vehicles, robots and more. Micro Vehicle Lab designs, prototypes and produces small lots of lithium ion batteries suitable for such electric vehicles or EVs , supporting a future in mobility that is friendly to the environment and the elderly.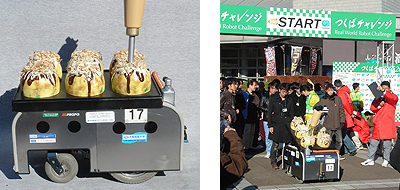 EV Development Assistance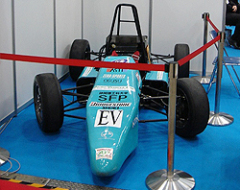 Micro Vehicle Lab provides development assistance for EVs, large robots and public service automobiles that use large lithium ion batteries.
A lithium ion battery is compact and lightweight, having one-third or less of the weight and volume of a lead-acid battery.
Although ten times the price, given their compact size and lightweight advantages and a usable life more than three times as long, Micro Vehicle Lab provides support for trial production of lithium batteries with high added value.

The photograph at right shows the EV Formula, a trial entry in the Formula SAE Championship of Japan held in September 2009. With a 72-V, 60-Ah lithium ion battery on board, the EV Formula put out up to 180 amperes of power.
Safety and Lifetime Testing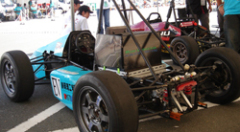 As lithium ion batteries become more common, their safety and usable life become more critical. Micro Vehicle Lab performs safety and expected lifetime tests on large lithium ion batteries, and also provides support for new product development. They welcome inquiries for these and other services.
Corporate Profile
Corporate name

MICRO VEHICLE LAB.,LTD

Address

3-3-2-1502, Tosabori, Nishi-ku, Osaka City, Osaka, 550-0001, Japan

President

Hiroshi Matsuo

Founded

2005

Phone

+81-6-6225-5398

Fax

+81-6-6225-5399

Company URL

Capital

6,000,000 yen