MOBIO booth No. : North facility 2nd floor 147
Osaka Chaos CO., LTD.
Product line
Visual information operations
Support for job hunting and workforce training
Holding of business seminars
Description of business
Osaka chaos Co.Ltd is a business group involved in original information operations through "creating stories' about "assets' of participating businesses such as technologies, products and histories. Going beyond the borders of manufacturing industry, they aim at strategic collaboration to enhance companies' values through multifaceted creation of services and markets.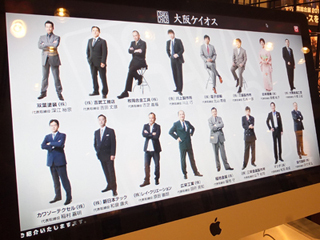 Products and Technologies
Osaka Chaos creates new values and markets through cooperation among small and medium-sized enterprises.
Osaka Chaos was founded in November 2010 through investment from 19 persons, mostly managers of manufacturing companies.
Presently, 19 members participate in their business. Capitalizing on technologies, expertise and connections of the 19 enterprises, they have launched the following 5 divisions to develop own businesses.

■Events & Seminars Division : Planning and holding various events and seminars related to information utilization
■Sales Division : Positioning of individual products by small and medium-sized enterprises in the market, development of sales strategies
■Collaborative Development Division : Integration of individual technologies to create new products and businesses
■Dissimilar Metal Joining Division : R&D in joining of various dissimilar metals. Accreditation by new JIS standards
■Education & Career Support Division : Creation of a framework to connect managers, employees and students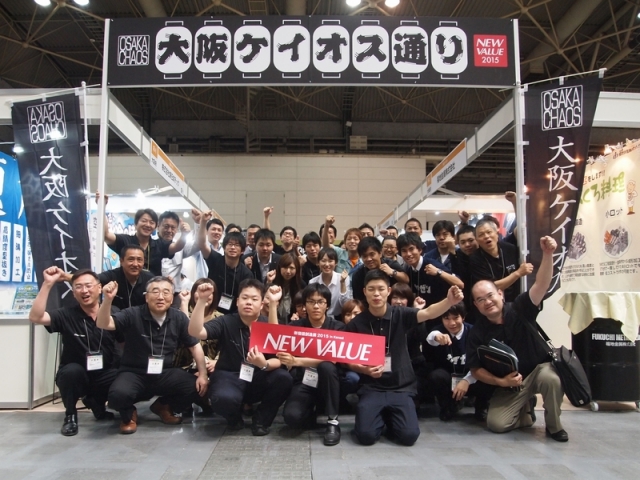 Support programs for education and job hunting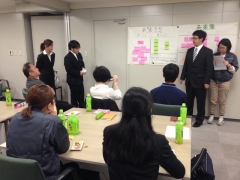 Osaka Chaos provides exclusive human resources development programs, such as prospective employees meeting, new employees orientation and mid-level employees education.

It also conducts an internship for college student enabling dierct communication with CEOs such as a 'Moe Factory Tour'(apprenticeship type management study) and a consortium-type internship (training at four companies at one course).
Development of original products meeting the needs of the age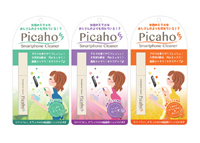 Original development of 100% natural aroma cleaners to get the dirt and stains out of smartphones. Inspired by organic-solvent free detergents for die/mold making.
Development is targeted for women.
Business seminars for corporate information operations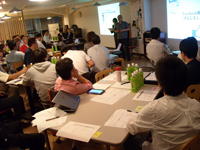 Information operations require appropriately mastering adequate tools.
They support IT activities, not being strength of manufacturing industry, and provide useful hints for corporate branding.
Visual information operations to convert a 'manufacture' into a 'story'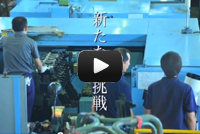 Expansion of information operations using original visual media to promote not just products or technologies but corporate spirit.

Creation of values for every business.
Corporate Profile
Corporate name

Osaka Chaos CO., LTD.

Address

Carbo Korai Bashi-Bldg. 1-2F, 3-1-8, Korai bashi, Chuo-ku, Osaka City, Osaka, 541-0043, Japan

President

Yasuo Izumi

Established

2010

Phone

+81-6-6232-0338

Fax

+81-6-6233-0371

Company URL

Capital

1,900,000 yen