MOBIO booth No. : North facility 1st floor 39
TOHO CO., LTD.
Product line
Synthetic resin modified extrusion molded products
Elastomer modified extrusion molded products
Thermoplastic resin extrusion molding
Description of business
In addition to the thermoplastic resin extrusion molding technology it has cultivated since its establishment, Toho Co., Ltd. has also been taking on the challenge of planning and developing products that previously did not exist, through things such as special materials and secondary processing technologies. Their practical management policy is a "somewhat unique and interesting company with somewhat unique and interesting products," and we flexibly respond to diverse customer needs.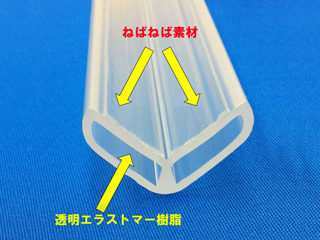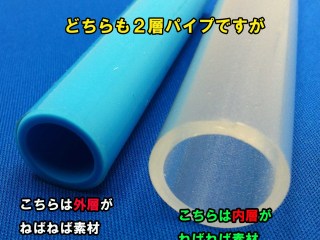 Products and Technologies
Developing creative goods by using sticky materials and extrusion technology!
Co-extrusion molded products of adhesive materials and elastomeric resin materials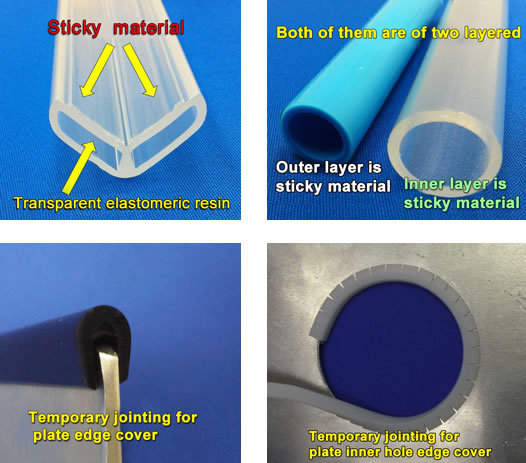 Development of composite technology for base materials and adhesion elastomers through co-extrusion
- No need for double-sided tape for the troublesome temporary joining in assembly work
- The adhesive materials are high-molecular materials, and therefore they do not lose their adhesiveness even if they are applied and removed.
- Development of creative products by combining the extrusion cross-section shape with adhesive functions
Fruits of extrusion technology
A wide variety of extrusion molding parts, from hard things such as long resin lenses to soft things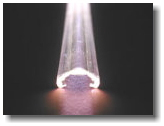 Extrusion molding requires various forms of technology and experience throughout manufacturing process.
It can be said that things such as selection of materials, setting conditions after evaluating the characteristics of the resin, unique expertise for extrusion molding, and strict quality management up to product completion are fruits of the technology that Toho has cultivated thus far.
Monochromatic formation, 2-color formation, and 3-color formation are possible for plastic resin products or parts such as those for building, home electronics, or medical instruments.
In the secondary processing of extrusion molded products as well, they are taking on challenge from various angles and increasing adaptability.
Introduction of developed products one after another
Composite technologies and secondary processing technologies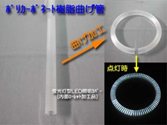 Based on their technologies and expertise thus far, they will continue to develop "somewhat unique and interesting products."

- Polycarbonate resin bending pipes (bending pipe covers for LEDs)
Integration of polycarbonate "extrusion molding technology" and "bending processing"

- 2-layered highly-slidable low-hardness roller
2-layer extrusion molding and edge face R processing after cutting
Corporate Profile
Corporate name

TOHO CO., LTD.

Address

2-16, Eabata-cho, Kadoma City, Osaka, 571-0012, Japan

President

Norio Kunimoto

Founded

1962

Phone

+81-72-806-1681

Fax

+81-72-806-1683

Company URL

Japanese (http://toho-ext.co.jp/)

Capital

50,000,000 yen