DAIWA CHEMICAL INDUSTRY CO., LTD.
MOBIO booth No. : North facility 1st floor 16
DAIWA CHEMICAL INDUSTRY CO., LTD.
Product line
Plastic injection molding
Twisted brushes
Acrylic laser processed products, UV printing
Description of business
Daiwa Chemical Industry Co., Ltd. is a creative company that makes use of ingenuity and shapes it into products people want. Valuing the development concept, it plans, designs, manufactures, and sells useful and superior products, without being bound by a fixed concept. Daiwa possess advanced technical capabilities and facilities to support this, in order to manufacture various products.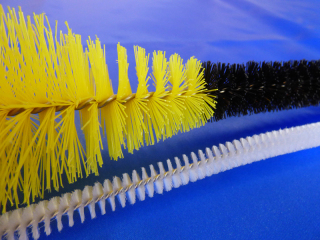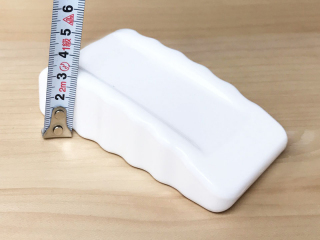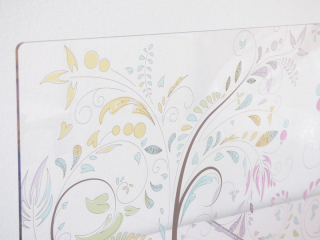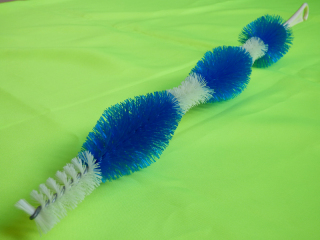 Products and Technologies
"Voidless thick-walled molding" technology to create high-quality plastic products
"Voidless thick-walled molding" technology to create high-quality plastic products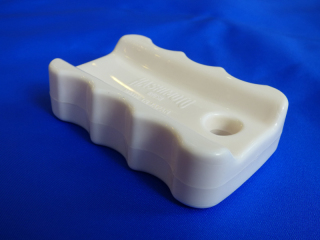 Vacuum voids occur when shrinking plastic parts. The occurrence of a void leads to poor tweezing in the process of implanting brushes.
Daiwa can offer a stable supply of voidless thick-walled molded products.

●Optimizing voidless, thick-walled molding
As for molding, Daiwa seeks to maximize improvements in cycles and the quality of external appearances by the foaming control of molded resin, optimal design of gate placement for injection molds, and optimizing injection conditions, such as mold temperature, injection speed, and pressure holding time.

●Efficient mass production
Even 30-mm thick PP products can be molded in just a 40-second cycle. This helps achieve short delivery schedule.
Twisted brush manufactured by full automatic machine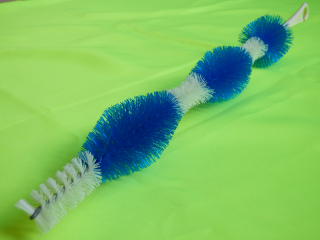 ●Full utilization of state-of-the-art machines
Daiwa owns Japan's first imported full automatic twisted brush manufacturing machine. This makes it possible for one cycle from the coiling process to the shearing process to be done with only one machine. Changing the parameters for hair length and sheering length makes it easier to change the shape.

●Manufacturing of various types of brushes
U-turn brushes and loop brushes, which cannot ordinarily be manufactured by automatic machines, can be manufactured with this machine. Daiwa can accommodate requests for various shapes.

Please consult Daiwa for the development of twisted brushes, such as the following:

- Twisted brushes requiring multiple processes by hand
- Customers who would like to develop twisted brushes
- Mass production of various types of twisted brushes
Planning and design of acrylic processed products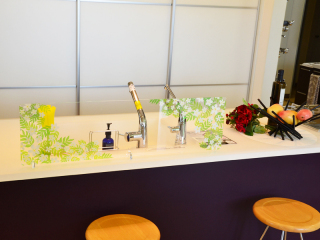 ●From product development to the manufacturing and sales of acrylic processed products
- Skillful use of a laser cutter to cut acrylic into various shapes
- Daiwa can perform highly-precision bending processing, adhesion, and UV printing to carefully create acrylic processed products one by one.

●Mass production of acrylic processed products
Daiwa has a reputation for producing jigs for various shapes, which makes mass production possible.
Corporate Profile
Corporate name

DAIWA CHEMICAL INDUSTRY CO., LTD.

Address

305-5, Okada, Kainan City, Wakayama, 642-0012, Japan

President

Masaki Otani

Founded / Established

1968 / 1987

Phone

+81-73-482-9595

Fax

+81-73-482-9911

Company URL

Japanese (http://daiwakagaku.net/)