MOBIO booth No. : North facility 2nd floor 141
D-eyes Inc.
Product line
High-power zoom cameras with visible light, ultrasensitive cameras and customization
Special cameras, such as long and short wave infrared cameras
Description of business
D-eyes Inc. applies a wide range of image sensors, such as visible light cameras, ultrasensitive cameras, short wave infrared cameras and long wave infrared cameras and offers products that can be used in industrial fields, as well as people's daily lives by making its interface IoT compatible.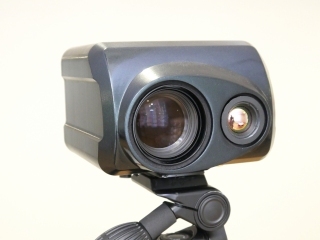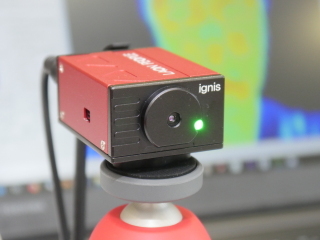 Products and Technologies
Strongest camera ever used in disaster rescue!
Ultrasensitive 20x optical zoom + high-performance thermal camera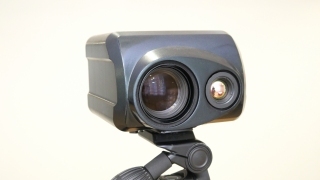 ● Powerful equipment that enables 24-hour disaster rescue regardless of weather or time of day

Ultrasensitive (equivalent to ISO 1 million) 20x optical zoom camera
High-performance (VGA, 30mK) thermal camera (long wave infrared camera)
Dust- and drip-proof (IP64 equivalent) case

● Combination to achieve the strongest maneuverability during disasters

Recommended gimbals: RONIN-MX, GREMSY-T3, etc.
Use in early screening of heat stroke and pandemics!
Ultra-compact and lightweight + thermal camera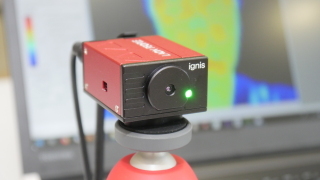 ● Can measure skin temperature with ultrahigh accuracy
Adopts the latest radiometry-type sensor manufactured by FLIR in the U.S.
● Potential for the simultaneous connection of multiple cameras and remote control
Adopts IoT connection methods and wireless connections with the addition of WiFi units
● Allows only target objects to be measured
Avoids heat sources that can cause noise with optional settings for measurement areas and max/min limits
● Can operate alarms
Adjusts by setting thresholds
● Can protect privacy
Use of small pixel sensors
● Termal CAM viewer included