ITEC CO., LTD.
Product line
Supercritical hydrothermal nanoparticle synthesis systems
Supercritical CO2 extraction systems
Drysnow
Description of business
Based on the keywords of ecology and technology, Itec creates new materials and develops apparatus in the reaction field of water and carbon dioxide in supercritical systems that utilize high-temperature and high-pressure technology. This process originated through industry-academia cooperation, and has at last moved into the stage of practical use. Environment and energy related businesses will continue grow with time. By accelerating the practical use of these technologies of functional nanoparticle synthesis, the company will contribute to society through the provision of advanced next-generation materials needed to build a recycling-oriented society.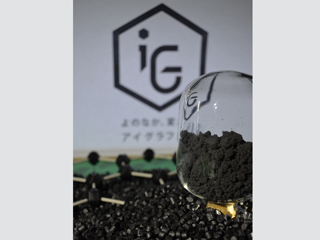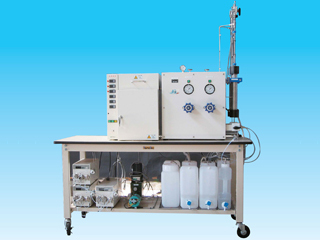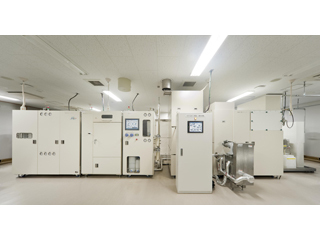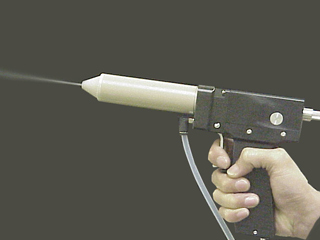 Corporate Profile
Corporate name

ITEC CO., LTD.

Person in charge

Sales Department

Hiroyuki Hamamoto

E-mail

Address

4-132-1 Kannabe-cho, Sakai-ku, Sakai City, Osaka, 590-0984, Japan

President

Masayasu Iida

Established

1995

Phone

+81-72-226-8853

Fax

+81-72-226-6653

Company URL

Japanese (http://www.itec-es.co.jp/)

English (http://www.itec-es.co.jp/English/rd/research_data.html)

Capital

50,000,000 yen

Major account

Universities and other research institutions, general chemical manufacturers, resin treatment manufacturers, electronic materials manufacturers, chemicals trading companies

Overseas facility

Asia
Patent, ISO9001.

ITEC is a R&D-oriented company, offers the supercritical fluid technology, which employed high temperature and high-pressure technique, and thermo technology products; such as "iGurafen" the highly conductive carbon product,high functional-high thermal conductivity nano particle and silver nano particle for PE.