PAPER WORLD CORP.
Product line
Paper and cardboard craft kits
Packages
Printed paper containers, cardboard
Description of business
In addition to paper and cardboard fixtures, display stands, and shipping boxes, etc., we also plan, manufacture, and sell original products such as craft kits and intellectual-training toys. As a new project, we are also holding workshops, exhibitions, and events in other countries, and the creators themselves travel to the venues and let many people know about their precise and refined works by interacting with visitors. For that reason, we have made our werbsite accessible in the three languages of Japanese, English, and Chinese (http://papyrusworld.net). From now on we would like to post creators from other countries in addition to those from Japan, and conduct events in other countries as well.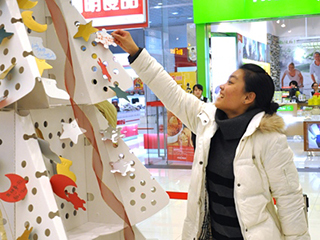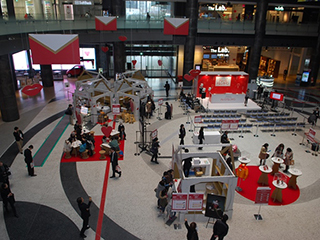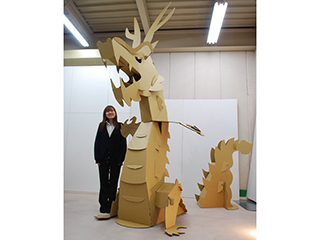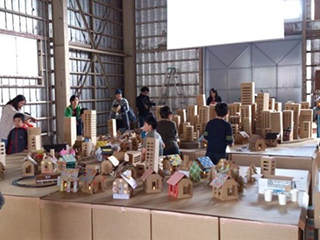 Corporate Profile
Corporate name

PAPER WORLD CORP.

Person in charge

Kobayashi Ayana

E-mail

Address

3-3-4 Uchikyuhojimachi Chuo-ku, Osaka City, Osaka, 540-0013, Japan

President

Takashi Iwasaki

Established

1960

Phone

+81-6-6937-5505

Fax

+81-6-6937-5515

Company URL

Japanese (http://paperworld.jp/)

English (http://www.paperworld.jp/en/index.php)

Chinese (http://www.box1.tw/)

Capital

10,000,000 yen

Major account

Manufacturers of consumer electronics, online shopping, logistics companies, pharmaceutical and food companies, manufacturers of construction materials, printing companies, advertising agencies

Overseas facility

Japan

■PAPER WORLD CORP. Osaka Headquarters
3-3-4 Uchikyuhoji-machi, Chuo-ku, Osaka City, Osaka
■PAPER WORLD CORP. Tokyo Office
3-21 Kandanishikimachi, Chiyoda-ku, Tokyo
■Noto Factory
32-1 Shimomachi, Nanao city, Ishikawa

Asia

Paper World Taiwan
329-6-1 Lung Jiang Rd. Taipei Taiwan
Tel +02-2503-5488