SOLID TOOL CO., LTD.
Product line
Cemented carbide cutting tools
Cutting tools with brazed blades made of cemented carbide
Abrasive resistant bearers, punches, general jigs and tools
Description of business
SOLID TOOL CO., LTD. has all the solutions for your carbide cutting tool needs! It has an ultra-quick delivery time in Japan, and can respond, consult, and deliver the product in a short two days.
It is a carbide tool professional manufacturer that can produce high-precision cutting tools in small lots starting with one piece, as well as provide proposals for high-efficiency cutting tools to finish precise and complex holes at one time.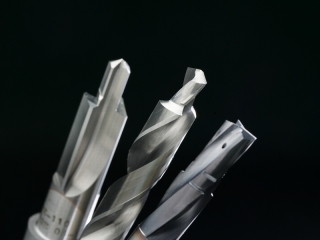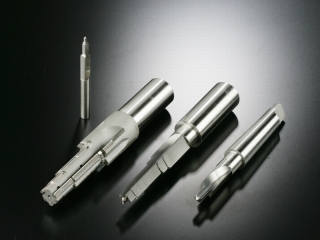 Corporate Profile
Corporate name

SOLID TOOL CO., LTD.

Address

5-1-12 Kamio-cho, Yao City, Osaka, 581-0851, Japan

President

Hideo Tanaka

Established

1972

Company URL

Capital

10,000,000 yen