SANYO METAL INDUSTRIES CORPORATION
SANYO METAL INDUSTRIES CORPORATION
Product line
Drawn steel block
Automobile parts materials
Cold drawn steel bars
Description of business
Sanyo Metal meets customer needs, delivering products with any desired shape made under strict quality control. Their policy is to create reliable, high-precision products from materials that meet today's needs.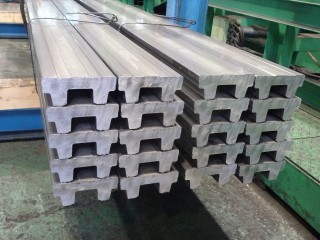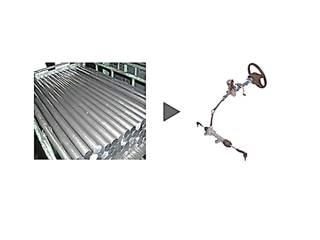 Products and Technologies
Advanced Drawing Technology for Non-standard Shaped Steel
Continuing the Search for Better Drawn Finishing Technologies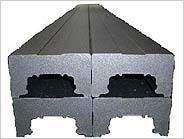 Sanyo Metal starts with steel bar, their primary base steel material, and processes it to create drown finished steel as intermediate products. From JIS ( Japanese Industrial Standards ) conforming products to large non-standard shaped steel bars, they flexibly manufacture with high-mix low-volume, using their vast storehouse of expertise to meet customer requirements.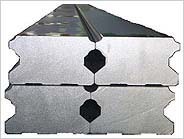 Drawn finished steel bar has the following characteristics:

・Oxidation does not occur on the surface.
・The surface after treatment is clean and highly precise, so even fine defects can be detected automatically.
・The ease of high-mix low-volume production makes it possible to provide different sizes and quantities.
・The product is intermediate and can be designed to yield a final product with a range of desired mechanical properties.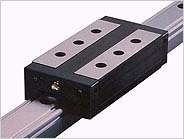 Automobile safety parts require large non-standard sized steel for linear motion guides such as for machine tools. Sanyo Metal uses their advanced drawing technology to create products in whatever form needed
Correction Technology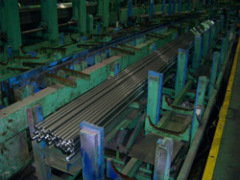 Correcting equipment is used to provide a higher level of linear precision after drawing. For round objects, correction is carried out with a pair of concave and convex rolls, and for odd shapes, correction is carried out with a press or many rolls.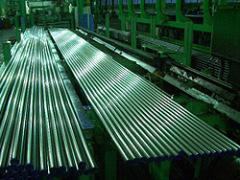 Cutting Technology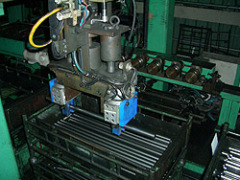 According to need, Sanyo Metal provides cutting from a tolerance of 1 millimeter to as precise as ±0.2 millimeters.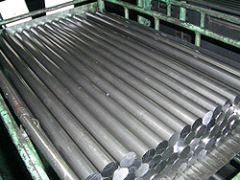 Corporate Profile
Corporate name

SANYO METAL INDUSTRIES CORPORATION

Address

4-155, Oihara, Yao City, Osaka, 581-0092, Japan

President

Ichiro Kawata

Founded / Established

1951 / 1951

Phone

+81-72-949-5701

Fax

+81-72-949-5707

Company URL

Capital

45,000,000 yen