KIDA VALVE BALL CO., LTD.
KIDA VALVE BALL CO., LTD.
Product line
Stainless steel valve balls
Prosthetic joint balls
Sphere surface treatment
Description of business
Kida Valve Ball manufactures the balls for ball valves, considered the most effective labor-saving device for fluid control. With their advanced technology and experience, they maintain a market share for stainless steel valve balls of at least 60 percent.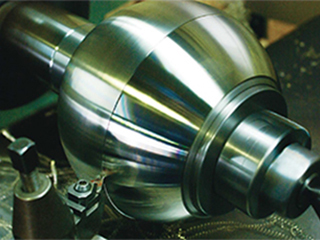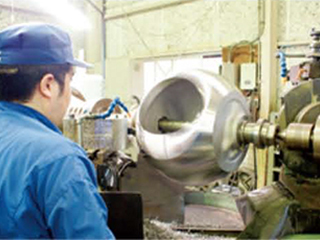 Corporate Profile
Corporate name

KIDA VALVE BALL CO., LTD.

Address

3-1-36 Tamakushicho-Higashi, Higashi-Osaka City, Osaka, 578-0932, Japan

President

Hiroshi Kida

Founded / Established

1964 / 1972

Phone

+81-72-963-2441

Fax

+81-72-963-5812

Company URL

Capital

45,000,000 yen