Following to February special exhibition at the MOBIO tech. hall, Medical Market is So Close to SMEs! (see more from here),
MOBIO participated in "MEDICAL DEVICE DEVELOPMENT & MANUFACTURING EXPO".
Date: June 25 through 27
Venue: Tokyo Big Sight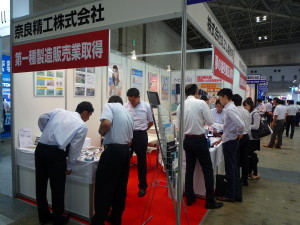 Team MOBIO was consisted of three MOBIO hall exhibitors and was the first time to display jointly their latest medical products in Tokyo. Traffic was quite heavy and representatives from three companies were busy to explain features and characteristics of products.
(Read all about exhibitors in detail by clicking the corporate name below)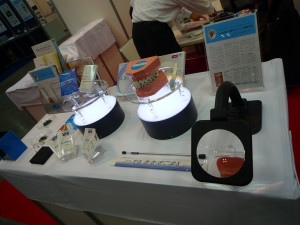 Maruemu Works: "Gummetal" Orthodontic Wire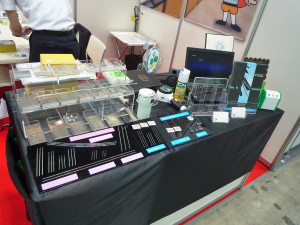 Morita Seishinsho: Swaged Medical Pipes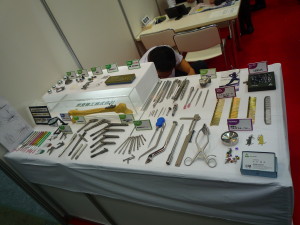 Nara Seiko:  Ligament Reconstruction Surgery Tool
—
More products are displayed at MOBIO Tech. Hall. Drop by and find what you are looking for.
For English guidance, please book in advance.