In November special exhibition on  "Industry-Academia Collaboration", is held at the MOBIO technology hall, informing technologies developed by 27 universities and colleges.
At Nov. 19 MOBIO Cafe Meeting, four colleges reported their technology development status, followed by proactive discussion about industry-academia collaboration with participants.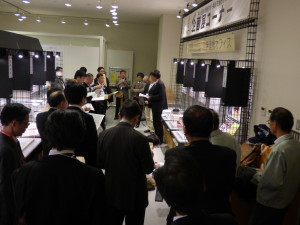 Always consider the MOBIO Cafe Meeting is the place to go for direct communication with exhibitors.
1) Nara National College of Technology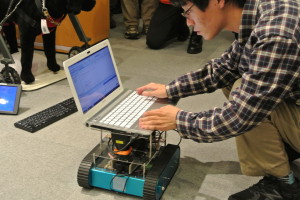 They are developing "Environmental Sensing Robotics" to obtain accurate farming conditions to overcome population aging of farmers. In case of measuring and recording temperature and humidity in green houses at large farms, staff shortage is a major issue to resolve. So they study a self-traveling robotics equipped with GPS and temperature sensors to run automatically to collect data and to visualize its data at smart phones or PCs.
2) National Institute of Technology, Akashi College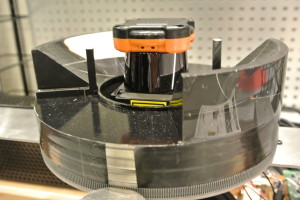 Their laser range sensor for wheelchairs will detect any obstacles in the direction just a blind people uses a white cane to proceed. Laser beam will be emitted by rotating prism to ground and to detect accurate condition in advance for safety driving.
3) National Institute of Technology, Wakayama College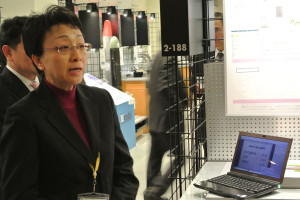 Convenient public transportation is available in an urban area but not in a rural area. They are developing on-demand bus service control system that allows users to make phone reservations to an operator, avoiding inconveniences to use smartphones for seniors.
4) Osaka Prefecture University College of Technology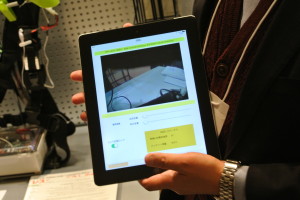 The most impact on firefighter comfort is the carrier and harness assembly. Osaka's rescue belt is equipped with a camera, a mic and a speaker and designed for a fire marshal to order the field fire fighter from remote location. Simply flipping the switch, telecommunication is available.
—
Next Cafe Meeting is Dec. 2
Technologies will be presented by
-Rubber product processing
-Non-asbestos product processing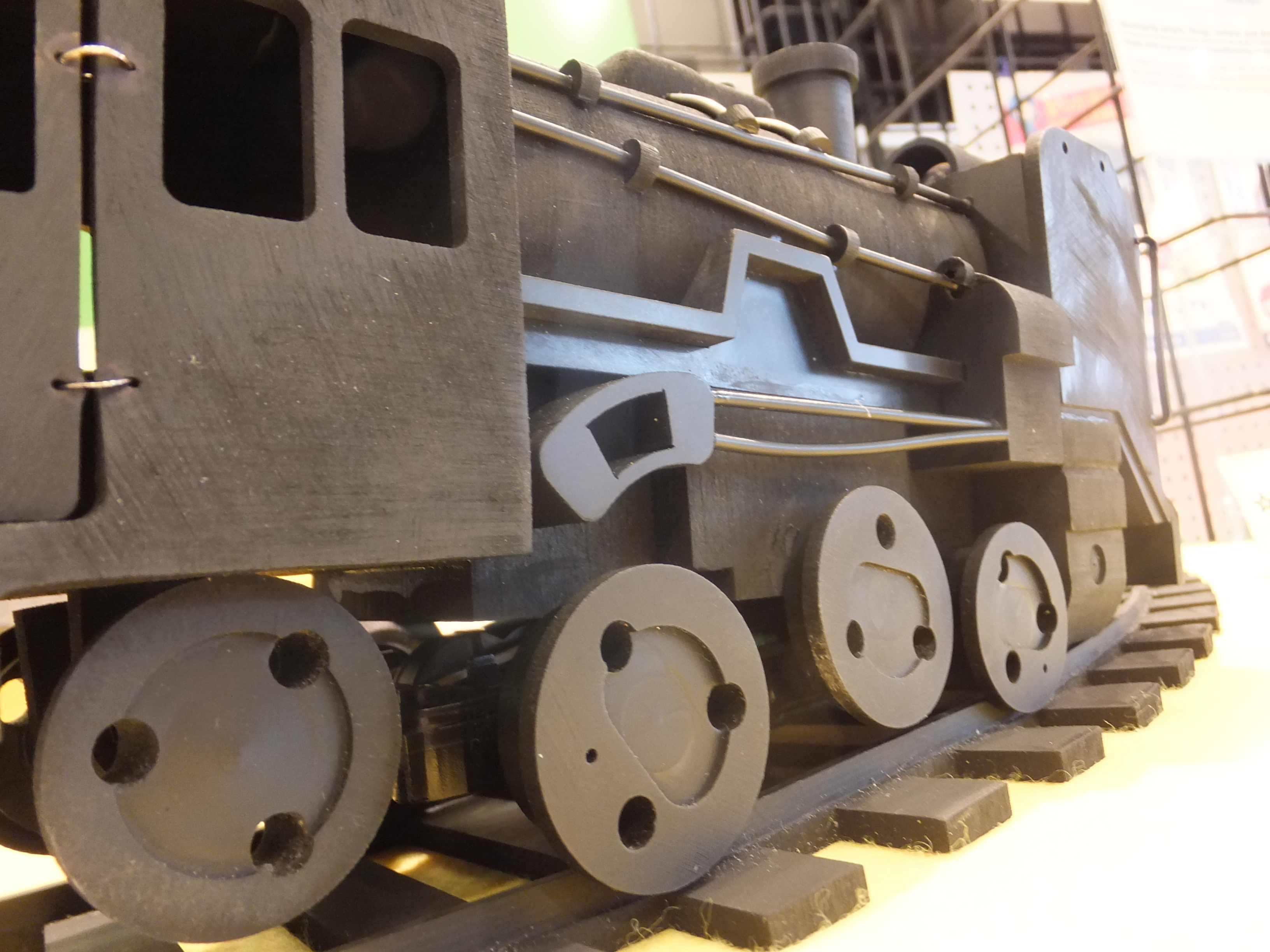 -Hydraulic cylinder parts
-Industrial machine parts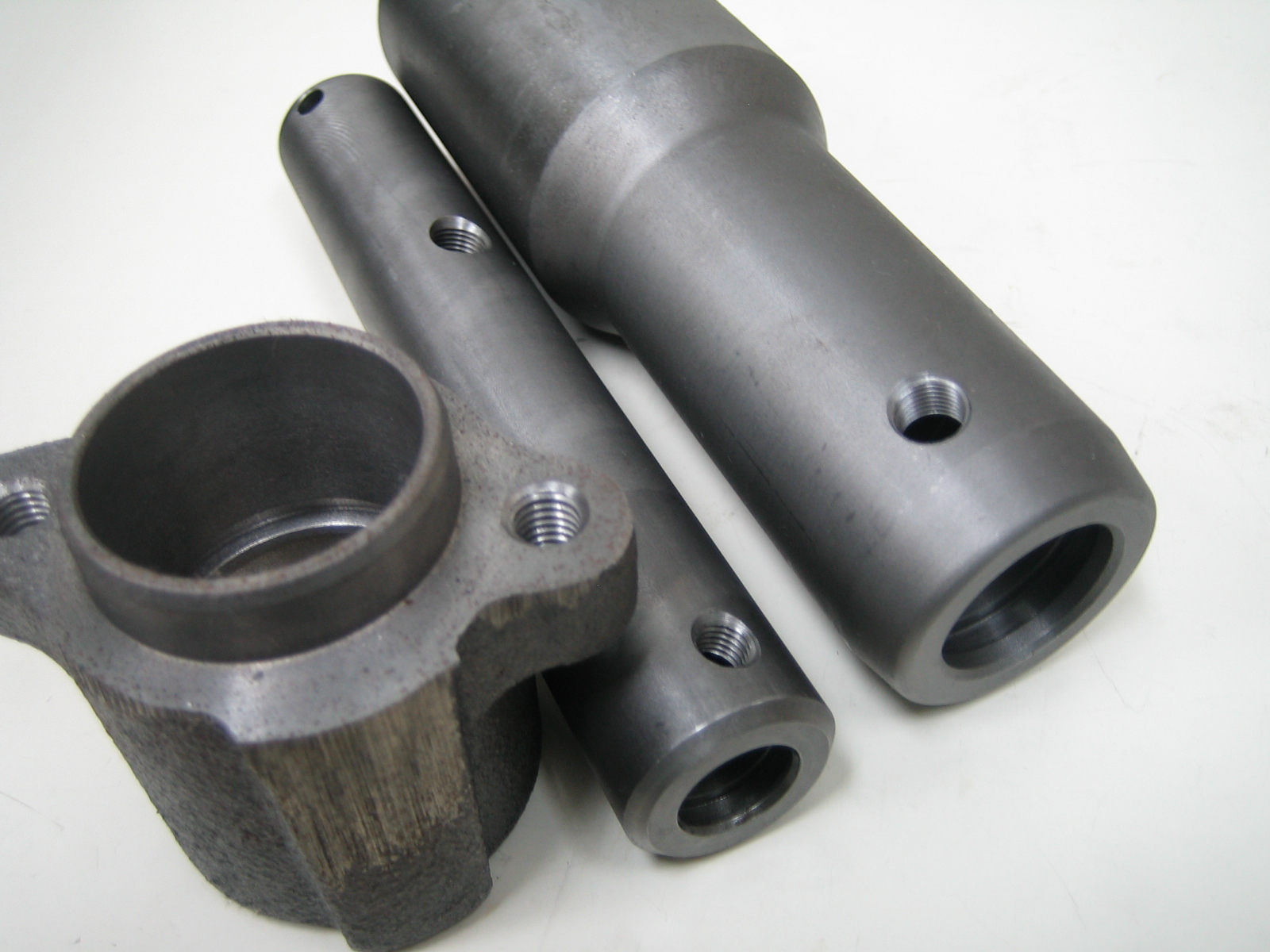 -Machine safety covers
-Lapping tools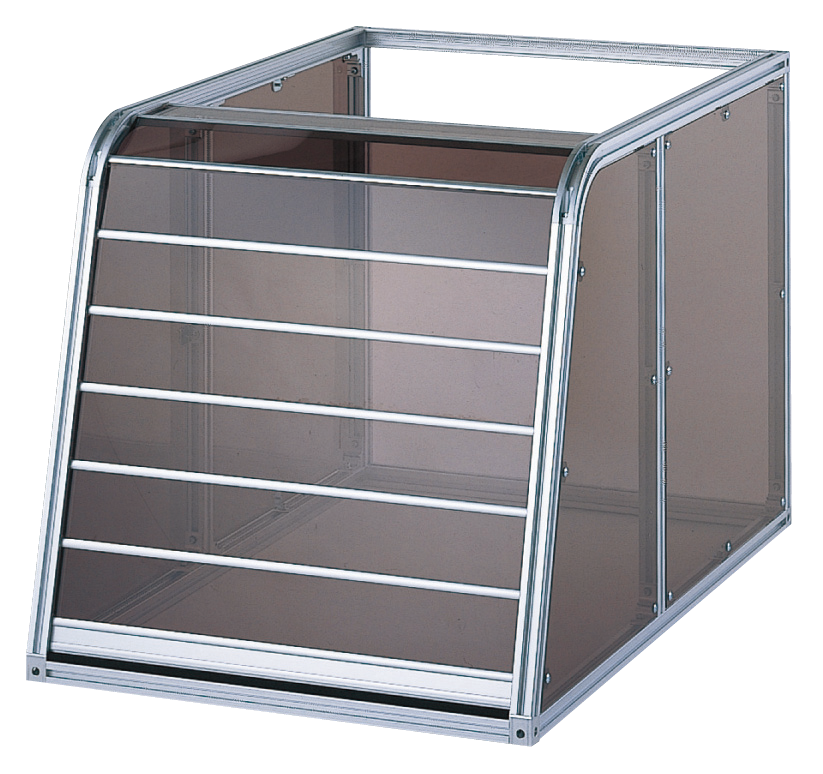 Send reservation in advance