MOBIO booth No. : North facility 2nd floor 94
TENKING CO., LTD.
Product line
Precision parts machining
Precision parts assembly
Bottle cap sealing machine
Description of business
TENKING's business policy is "Macro Vision with Micro View". High technical capabilities of machining and quality control cultivated by imaging parts production over five decades allows TENKING to respond to market demand correctly and timely and to expand business to the new category.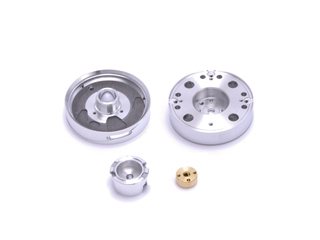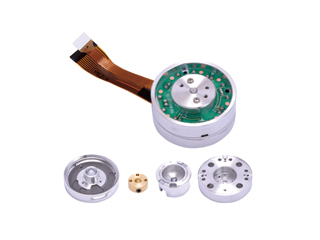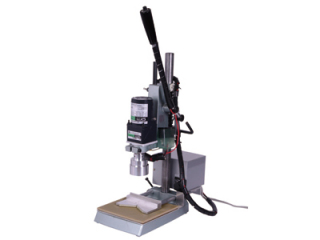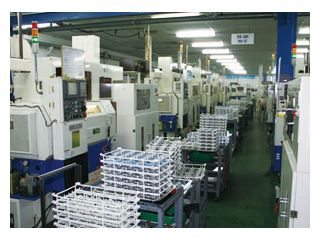 Products and Technologies
The precision parts machining professional meets short lot production run with high precision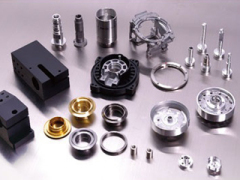 Backed by precision imaging parts record over a half century TENKING is capable to provide broader range technology and higher level of parts accuracy!

●Case one: Image data recording drum head

1) Achieved accuracy of less than one micron roundness and less than 3 micron mm tolerance.
2) Its accuracy has been accomplished by program modification, adjustment of balance and inclination of the spindle.

●Case two: Dicing saw to be used at semiconductor manufacturing processes
1) Achieved two to three micron mm of flatness and parallelism at thin wall part.
2) Its accuracy has been accomplished by precision process planning and tool management.
Precision parts assembly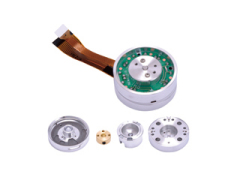 Adding to machining process of the image data recording drum head, TENKING provides drum unit assembly service.

Controlling tightening force of screw drivers and ambient temperature tolerance, TENKING is capable to keep each part in standard condition to contribute to stable performance of the drum unit.
New product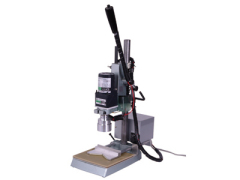 Bottle cap sealing machine has been developed for specific needs of vial bottle cap in order to assist customer's smooth operation, exclusively developed by TENKING.
Corporate Profile
Corporate name

TENKING CO., LTD.

Address

1-7-46 Kusune, Higashi-Osaka City, Osaka, 577-0006, Japan

President

Akihiro Kanehoshi

Founded / Established

1966 / 1970

Phone

+81-6-6746-7566

Fax

+81-6-6746-7676

Company URL

Japanese (http://www.tenking.co.jp/)

English (http://www.tenking.co.jp/index_e.html)

Capital

10,700,000 yen

Overseas facility

Asia
ISO9001, ISO14001, Eco-friendly

July 2016:The 50th anniversary of foundation