MOBIO booth No. : North facility 1st floor 38
YKE CO., LTD.
Product line
Acrylic display
Carved acrylic display
LED signs
Description of business
YKE is confident in the technologies they have developed over time for use in their manufacturing processes. Of particular note are their products using LEDs; the cutting, engraving and processing of acrylic; and electronic circuit design and production.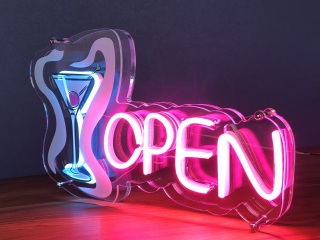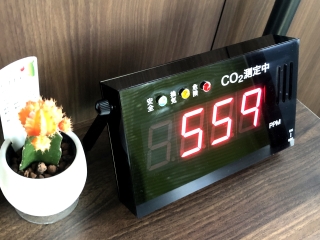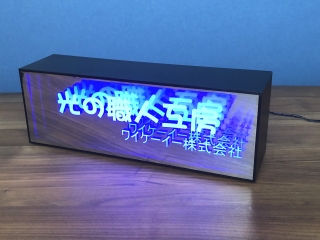 Products and Technologies
LEDs, Electronic Circuits and Acrylic Products Meeting Needs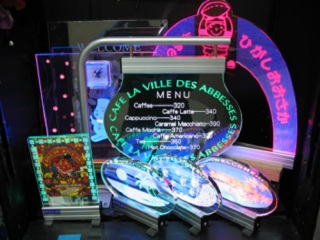 YKE designs and manufactures energy-efficient automatic control boards for equipment manufacturers, as well as designing and manufacturing software and hardware incorporating microcomputers for measuring devices.

They are confident in the technologies developed for use in electronic circuitry design and manufacturing and are also active in working on environmentally friendly products.
●Products incorporating LEDs
Advertising POP displays, signs, backlights, traffic safety devices, illumination for exhibits
●Acrylic cutting, engraving and manufacturing
Large laser equipment that enable to cut from flat to complex products
●Electronic circuit design and manufacturing
Automatic control boards, energy consumption meters and other measurement tools
●Consultation
Welcoming inquiries and consultations for other products
Designing and Manufacturing Products Incorporating LEDs and Electronic Circuits
●LED items
YKE is a proactive company in terms of creating environmentally friendly products and designing energy-saving measurement devices that incorporate LEDs.
Many other companies produce backlights and LED devices separately, resulting in products that do not produce strong light. Until the device is actually used, it is not known how it will perform. As YKE handles circuit design as well, they produce high-quality products incorporating LEDs with backlights. They can also embed LEDs into a variety of products.
YKE welcomes inquiries. Whatever the question is, contact them for a consultation.
They also welcome single prototypes and one-off products.
●Products
YKE provides with advertising POP products, backlights, large LED signs, solar battery LED signs, information boards, displays, LED lights, LED traffic safety products, LED coasters, whiteboards with lighting, interior products, name plates, automatic control boards and various measurement devices.
●Novelties
Using their expertise in acrylic carving YKE designs and fabricates novelties with various colors and shapes by coloring or glittering.
Acrylic cutting, engraving and processing
YKE has three large laser machines installed.
Unlike with saws and milling cutters, laser cutting is clean, without damage or deformation, and does not produce burrs.
Laser cutting also allows complex cutting including lettering and designs on flat surfaces.
Photographs, fine-lined images and a variety of fonts can be used. Laser engraving can be carried out on surfaces while following a shape made from CAD drawings with data input.

Materials that can be cut
•Resins (except PVC, polycarbonate), and rubber
•Most types of wood, paper
•Heavy paper, fabric, felt, leather materials
•Cutting sheets, plastic foam board

Engravable materials
•Resins (except PVC, polycarbonate), rubber
•Leather material, metal (with chemicals)
•Ceramics (with chemicals)
•Minerals, glass, rubber
Corporate Profile
Corporate name

YKE CO., LTD.

Address

3-5-28, Hishie, Higashi-Osaka City, Osaka, 578-0984, Japan

President

Masayasu Yoshikawa

Founded / Established

1975 / 1996

Phone

+81-72-964-0581

Fax

+81-72-964-5392

Company URL

Capital

10,000,000 yen