SUGI QUALITY INDUSTRY CO. LTD.
MOBIO booth No. : North facility 2nd floor 79
SUGI QUALITY INDUSTRY CO. LTD.
Product line
Sheet metal stamping and welding
Laser processing
Metal parts processing
Description of business
SUGI QUALITY INDUSTRY is a spin-off of the development and special processing department of Sugiyama Steel Industry, which has many years of experience and technologies. SUGI QUALITY offers fully-integrated manufacturing services from design to sheet metal processing and various types of welding, machining, and parts assembly.
SUGI QUALITY is also engaged in the development and manufacturing of fixtures and equipment for industrial washers.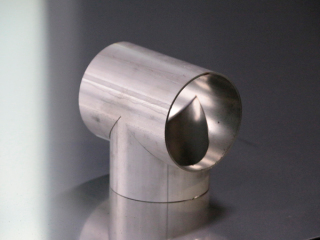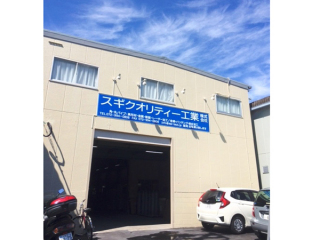 Products and Technologies
Offers high quality and quick delivery with in-house, integrated production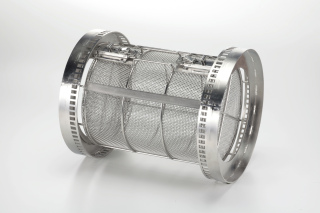 ●Rare and state-of-the-art facility in Japan
Offers welding by customer request with the use of combined laser processing machines.
(no blackened incision, usable for thick plates and irregularly shaped materials)
●Strict control through in-house production
1)Establishment of in-house production able to respond to changes.
(From laser processing to machining, bending, welding, and assembly)
2)Able to achieve quick delivery, cost reduction, and quality management.
Laser processing of pipes and irregularly shaped materials
Leave the processing of complex shaped materials to SUGI QUALITY.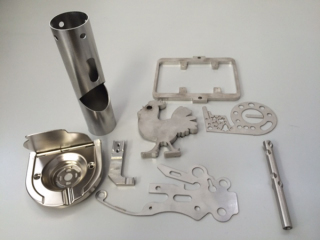 With the latest laser processing machines, it is possible to carry out precision shaping and drill holes in round and square pipes and irregularly shaped materials, as well as carry out laser processing of 3-D objects.
Precision processing technology for sheet metal by skilled workers
Technical capacity of SQI that is committed to quality
In addition to state-of the-art facilities and strict quality management from technologies and prototypes that give shape to ideas to mass production, SUGI QUALITY can also manufacture products that cannot be manufactured by other companies with the technical skills of its employees.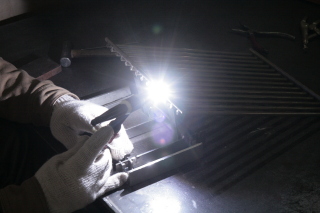 Corporate Profile
Corporate name

SUGI QUALITY INDUSTRY CO. LTD.

Address

4-70-2, Misonocho, Yao City, Osaka, 581-0818, Japan

President

Motokazu Sugiyama

Founded / Established

2014 / 2014

Phone

+81-72-994-0808

Fax

+81-72-994-0809

Company URL

Japanese (http://www.sqi-tech.jp)

Capital

10,000,000 yen