SEIKO GASKET MANUFACTURING COMPANY
MOBIO booth No. : North facility 2nd floor 164
SEIKO GASKET MANUFACTURING COMPANY
Product line
Rubber sheet blanked parts
Resin parts drawn without edges on both sides
Double-faced tape manufactured by continuous half-cut
Description of business
SEIKO Gasket Manufacturing Company produces sheet blanked products using Victoria punches. Based on the principle of 'Making things according to social needs', SEIKO offers products tailored to customers' requirements as much as possible.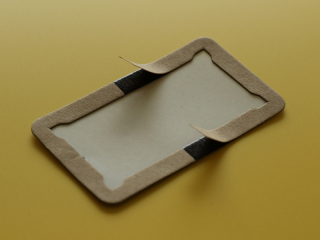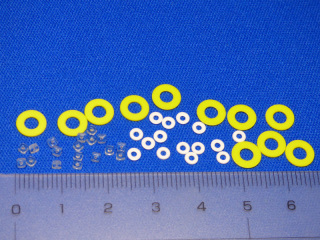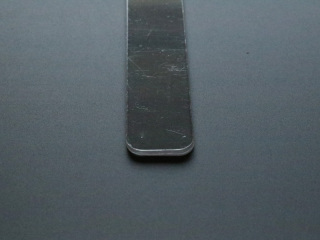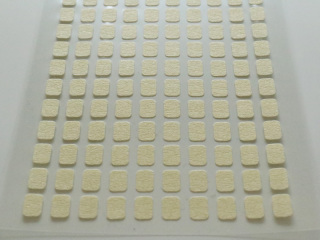 Products and Technologies
Combined machining technology
Combining full, half and slit cuts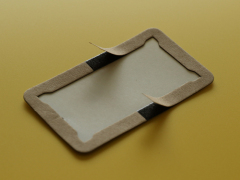 Continuous blanking using blades of different height

Final shape is obtained in a single run by using three types of blanking – full-cut, half-cut and slit-cut with a continuous blanking press.
SEIKO implemented this technology through fine adjustment of the backing plate and the overhanging sponge.
Machining without edges on both sides
Reasonable method when the lot is too small for molding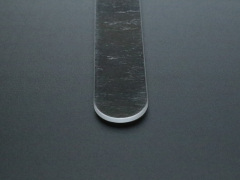 This method can be applied at a low cost when resin products are difficult to manufacture with a forming die.

With conventional blanking, a part is rounded in tool feed-in direction, while edges occur in tool withdrawal direction.
However, in SEIKO's method, rounding is provided on both feed-in and withdrawal surfaces.
1) Material: polycarbonate (PC) (relatively hard material)
2) Dimensions: 100mm (length) x 15mm (width) x 2mm (thickness)
3) Others:
・No sharp edges on section plane periphery
・Small lot
Machining without edges on both sides by SEIKO is a reasonable solution for small lot not qualified for molding.
Two-faced tape with partial adhesion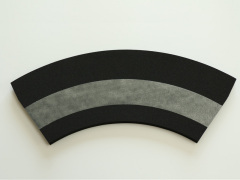 This product is for those who want to adhere only a part of two-faced tape.

In so doing, more operations are required, but adhered parts have not any minor deviations.
Blanking of tiny parts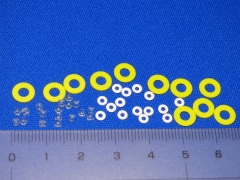 Small-size blanking
1. Material: transparent urethane, PP
2. Hardness: 90 Deg.
3. Dimensions: 1t x 2 x 2 corner R
4. Lot size: small
5. Others:
・Center hole: 0.7 Dia.
・Section plane: skew
・Smooth section plane
In this case, required quality cannot be achieved at a reasonable cost using conventional Victoria punch. The SEIKO technology is particularly efficient for small lots.
Corporate Profile
Corporate name

SEIKO GASKET MANUFACTURING COMPANY

Address

3-28-18, Takasago, Katushika-ku,Tokyo, 125-0054, Japan

President

Shumei Hirai

Founded / Established

1961 / 1971

Phone

+81-3-3659-2125

Fax

+81-3-5694-3446

Company URL

Japanese (http://shseiko.wixsite.com/hogomuwa)

Capital

3,000,000 yen