MOBIO booth No. : North facility 2nd floor 117
KOTEC CORPORATION
Product line
Carbotex brand polycarbonate resins
Filtex brand PPS resins
Description of business
Founded in 1970 in Japan, Kotec, a manufacturer of compounding polycarbonate and PPS resins to supply the quality products to over 30 countries.
Its polycarbonate resins are used in a wide variety of applications. Kotec technological innovations and professionalism have made significant contributions to the remarkable success of its loyal customers.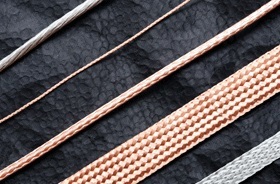 Products and Technologies
Carbotex
Compounding polycarbonate resins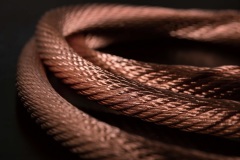 ●CARBOTEX
CARBOTEX brand products are compounds based on polycarbonate resins.
Using KOTEC's originally developed compound technologies, various kinds of complex compound can be created, including flame retardant, glass reinforced, conductive, wear resistant, anti-static and EMI(Electromagnetic Interference) grades.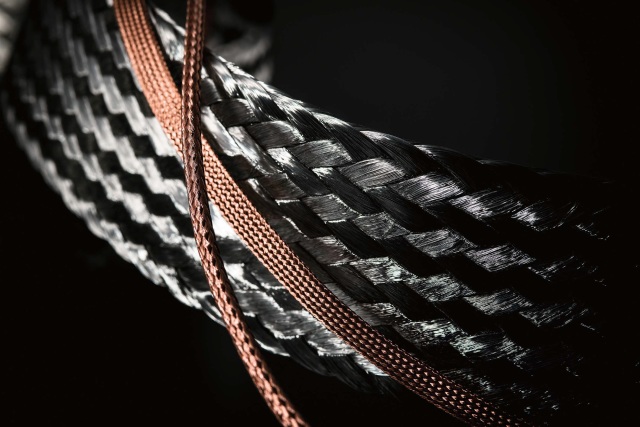 Corporate Profile
Corporate name

KOTEC CORPORATION

Address

21-15, 3-Chou, Chayamadai, Minami-ku, Sakai City, Osaka, 590-0115, Japan

President

Hitoshi Ogawa

Founded / Established

1970 / 1982

Phone

+81-72-294-8711

Fax

+81-72-294-2701

Company URL

Capital

98,000,000 yen