GODO POLY INDUSTRY CO.,LTD.
MOBIO booth No. : North facility 1st floor 43
GODO POLY INDUSTRY CO.,LTD.
Product line
Embossing on plastic films
Description of business
GODO POLY INDUSTRY embosses plastic films. GODO embosses films to add design and functionality through surface irregularities caused by embossing. GODO is happy to help customers solve their problems with exclusively embossed films.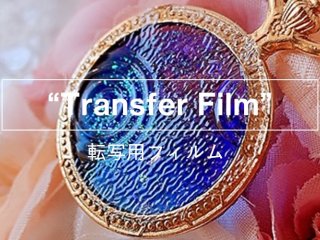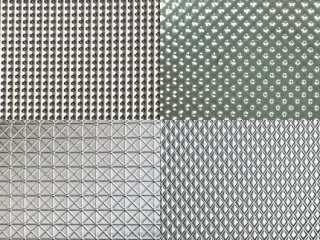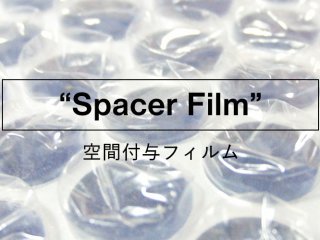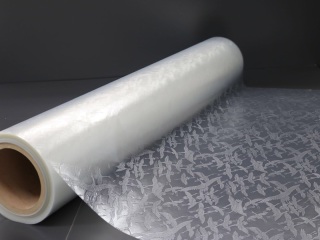 Products and Technologies
What the company can do
Processing to PET and other high-rigidity films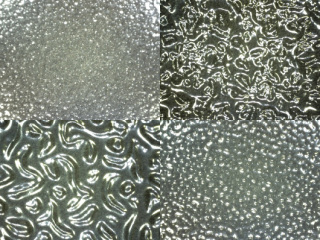 ●Embossing film with high rigidity and high heat resistance

GODO's embossing process uses biaxially oriented "PET", "PEN", "PBT" and other plastic film materials with characteristics of "high rigidity" and "high heat resistance".
This makes it possible to create embossed films with rigidity and heat resistance, which is difficult to achieve with softer materials such as "PP and PE".
Chemical-free manufacturing method reduces environmental load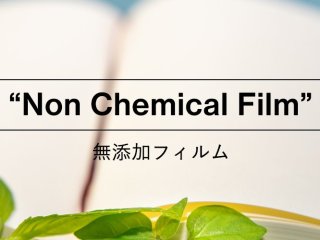 ●Additive-free embossing

Godo does not use any additives in its embossing process.
For this reason, its silicone-free embossing method has been chosen by industries that require "silicone-free surface treatment" for films used in precision products where silicone treatment or mold release treatment is undesirable.
Major industries and markets where the company skills can be utilized
Design and design addition (design film)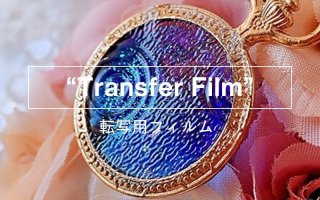 ●Transfer Film

Embossed film is used for applying design and design features. By combining embossed film with resin during curing, it is possible to transfer the surface design.

GODO has more than 80 types of embossed rolls, and customers can select the most suitable pattern for their desired performance and problem solving.
The PET material's toughness makes it a spacer!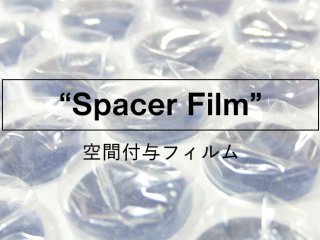 ●Spacer film

GODO uses biaxially oriented PET as a material to enable the creation of dynamically shaped films. The space created by the firm unevenness of the film functions as a spacer and cushioning material.

The curtain of air layer also serves as a heat insulator and by reducing the flow of temperature in the space, it provides thermal insulation and heat retention effects.
Proposing the best film for problem solving
Films that fit the task and function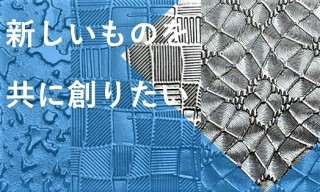 ●GODO is capable to solve these problems.Please contact GODO!

*Release paper does not peel off well...
*When putting resin on the film, it sticks to the film and won't come off...
*The film does not slide on the surface...
*Difficult to add anti-smudge or anti-fingerprint effect to the resin...
*Need to reduce the reflection of light on the film...
*Placing resin on the film, it sticks to the film and does not peel off...
*Silicon separator doesn't have enough peeling power...
Embossing is an environmentally friendly processing method
Chemical-free! Improved performance without changing the material!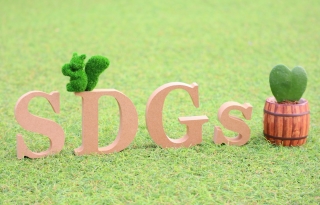 ●Three environmental advantages of GODO

1.Processing on the entire surface of the film base material reduces the loss of effective width due to white areas.
2. Chemical-free process reduces environmental load!
3. Continuous roll-to-roll forming is possible, reducing the waste loss rate!

As described above, embossing has environmental advantages and is an environmentally friendly method.
Corporate Profile
Corporate name

GODO POLY INDUSTRY CO.,LTD.

Address

4-1-11, Mizuhai, Higashi Osaka city, 578-0921, Japan

President

Makoto Nagaki

Founded / Established

1969 / 1969

Phone

+81-72-966-6156

Fax

+81-72-966-6153

Company URL

(Japanese) (https://goudoujushi.co.jp)

Capital

15,000,000 yen