MOBIO booth No. : North facility 2nd floor 119
SILD CO., LTD.
Product line
Special-shaped cold drawn steel
Stainless-steel flat bars
Description of business
SILD manufactures special-shaped cold drawn steel and stainless-steel flat bars. Its products are used in nuclear and generator parts, linear motion guides for semiconductor production equipment, and other high-quality machine parts in a variety of industrial fields.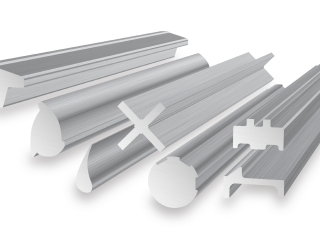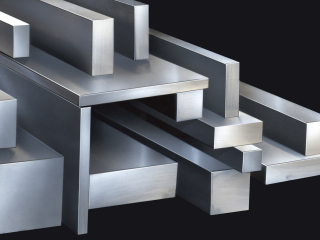 Special-shaped cold drawn steel
Products and Technologies
Draw the future with integrated manufacturing lines!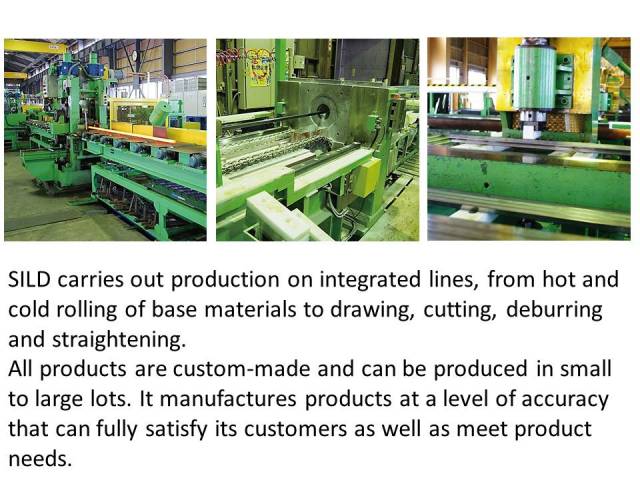 Compatible with all types of steel with highly complex shapes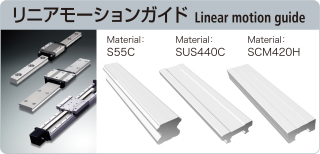 SILD can handle any type of steel with simple or complex shapes through a combination of rolling and drawing.

It has the technology to process SUS440C-equivalent products into highly complex shapes.
Applicable to high-quality products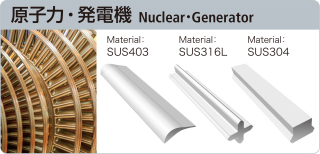 Its special-shaped drawn steel is also used as components in control rods that must be of the highest quality and nuclear fusion reactors (ITER project) that are expected to become next-generation power generation systems.
Precision correction and inspection systems to achieve dimensional accuracy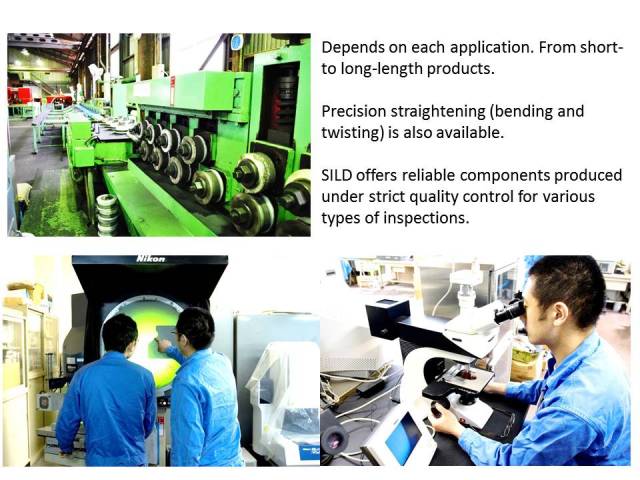 Primary applications of special-shaped drawn steel
Special-shaped drawing steel can be applied to any field.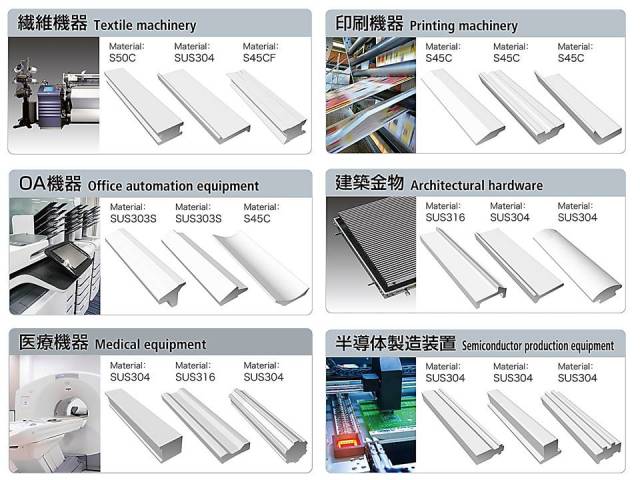 Corporate Profile
Corporate name

SILD CO., LTD.

Address

7F Koike Building, 1-8-7 Hirano-cho, Chuo-ku, Osaka, Japan, 541-0046, Japan

President

Goro Yoshikawa

Established

1955

Phone

+81-6-4707-7581

Fax

+81-6-6208-0015

Company URL

Capital

40,000,000 yen