TOMONO PRINTING CO., LTD.
MOBIO booth No. : North facility 1st floor 42
TOMONO PRINTING CO., LTD.
Product line
Proofreading, video production, design, anniversary book
WEB production, antibacterial printing, leaflets, DM
Corporate profile, school brochure, logo production
Description of business
TOMONO PRINTING proposes "what does not exist yet" and work together to create it from the scratch, rather than offering "what is already available".
In addition to printing, designing, and website production, TOMONO focuses its two exclusive technologies, "proofreading" and "video production" at this site.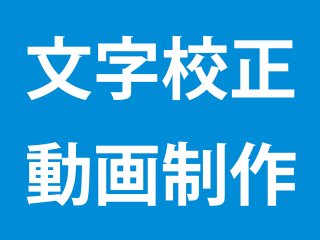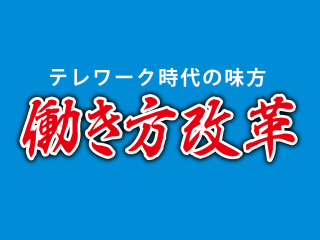 Products and Technologies
Proofreading
Reduce the burden and anxiety of the person in charge !!
Have you found typographical errors after completion of printing?

TOMONO PRINTING checks whether the characters and chapters are as per the manuscript, but also find incorrect input and incorrect conversion, as well as incorrect date and day, and differences in content. It thoroughly checks the shield points, the consistency between the order and the content, the wording and appearance throughout.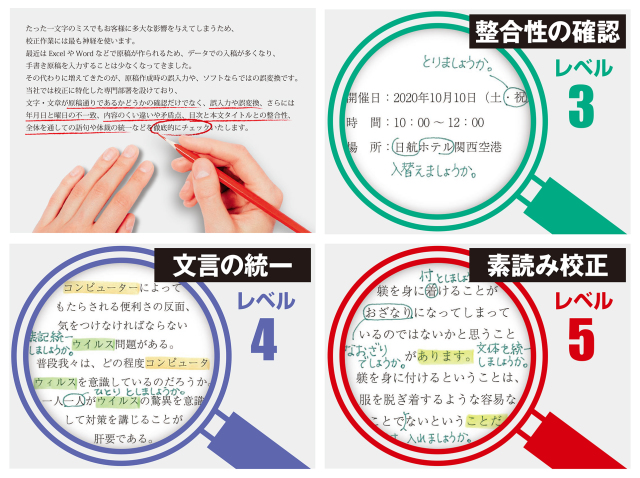 Five level service is available according to customer's budget.

① As per the manuscript: Character typesetting only
② Change what TOMONO noticed: Typographical errors, misuse of case particles (phrases in phrases), serial numbers (sequential numbers of items), etc.
③ Confirmation of consistency: Confirmation of date (day of the week, match between Western calendar and Japanese calendar, etc.), official name
④ Unification of wording (notation fluctuation)
⑤ Proofreading by plain reading: Confirmation of differences and inconsistencies in content, unification of writing style
VIDEO production
Move people with the power of the video (Make customer's thoughts into shape)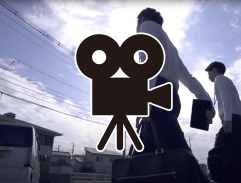 ●Live-action video

Through hearings, TOMONO will produce the only one video that meets customer's needs.
It is also possible to provide the video by combining it with the WEB and printing.

Please see the video collection linked in the company profile list.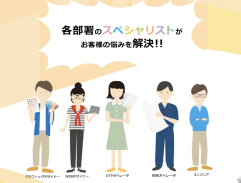 ●Animation video

It is a video technique called motion graphics (figures, letters, logos and illustrations with movement and sound). TONOMO will call it an animation video for easy understanding.

Since the content is easy to convey with illustrations, it is ideal for PR and video advertisements centered on explanations. TOMONO is preparing for the introduction in 2021.
Corporate Profile
Corporate name

TOMONO PRINTING CO., LTD.

Address

Nakajima bldg. 4th Fl., 2-8-14, Higashinoda-cho, Miyakojima-ku, Osaka, Osaka, 534-0024, Japan

President

Hiroshi Tomono

Founded / Established

1961 / 1961

Phone

+81-6-6353-6977

Fax

+81-6-6353-6181

Company URL

Japanese (https://www.tomono.co.jp/)

Example of VIDEO in Japanese (https://www.youtube.com/playlist?list=PLUPNISk-utAefpchyYbmNJR-8MwK3LR0g)

Example of anniversary book in Japanese (https://shunen.tomono.jp/)

Conference presentation report in Japanese (https://enroku.jp/)

Capital

30,000,000 yen