This is the state-of-the-art technology developed by Japanese SMEs. At the MOBIO Tech Hall and MOBIO WEB site, search for "The Latest Made in Japan Tech" to improve product features and functions.
The mainstay of the DAIICHI's business is vacuum and pressure forming, in which film and sheet resin materials are heated to soften and adhere to a mold for forming.
DAIICHI PLASTIC CO., LTD. https://www.m-osaka.com/en/exhibitors/1070/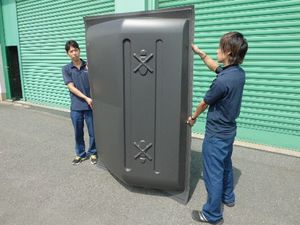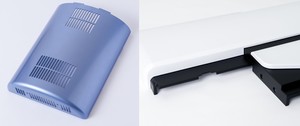 Compared to injection molding, mold fabrication is inexpensive and quick. In addition, at DAIICHI, film insert molding, 3D laminate molding and in-mold molding are also available. It is capable to propose molding and decorating methods that fit to customers' requirements in terms of shape, cost, quantity, and design.
In order to improve quality and shorten delivery time, DAIICHI has an integrated in-house system that covers mold design and fabrication, printing, molding, inspection and shipping.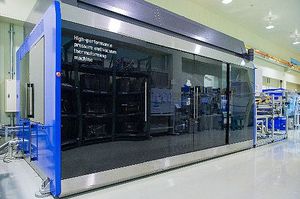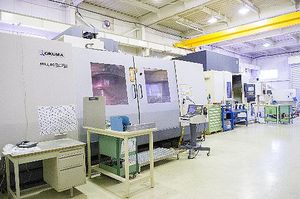 Various molded parts utilizing these techniques has been on display at the booth.
It has a large sample of vacuum and pressure formoing with 1600 mm x 2500 mm. Since it is too large to display at the MOBIO booth, interested companies should check with DAIICHI.