UEGAKI KINZOKU SEISAKUSYO CO., LTD
UEGAKI KINZOKU SEISAKUSYO CO., LTD
Product line
Shafts and pins for construction machinery
Machined parts for machine tools
Machined parts for various kinds of industrial machinery
Description of business
Uegaki Kinzoku Seisakusyo delivers machined parts (steel materials, forgings, cast steel products and other materials) for various types of industrial machinery (such as construction machinery, machine tools, industrial vehicles, agricultural machinery, reduction gears, research instruments and car park systems) directly to its customers' assembly lines.

A selling point of the company is that it saves customers time and effort. Once it has the drawings and purchase order, the company takes responsibility for everything up to delivery to the customer's production line.

Customers have rated the company's quality and delivery as grade A, earning it a great deal of credit as a company free from management costs. Customers welcome that the company conducts proposal and concurrent activities with its development and design divisions to give its cost and quality the edge.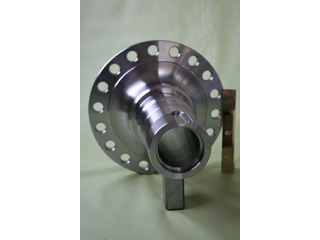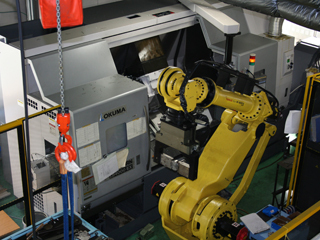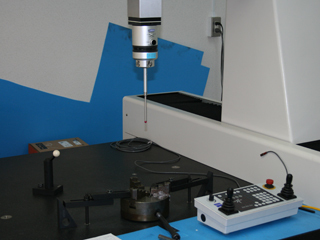 Corporate Profile
Corporate name

UEGAKI KINZOKU SEISAKUSYO CO., LTD

Person in charge

President

Morichika Uegaki

E-mail

Address

4-8-36 kawata, Higashi-Osaka City, Osaka, 578-0921, Japan

President

Morichika Uegaki

Founded / Established

1971 / 1981

Phone

+81-72-964-9814

Fax

+81-72-964-1039

Company URL

Japanese (http://www.uks33.co.jp/)

English (http://www.uks33.co.jp/link/index.html)

Capital

10,000,000 yen

Major account

Kubota, Hitachi Construction Machinery Tierra, Sumitomo Heavy Industries, IHI Construction Machinery, Makishinko, ITOMIC-KS

Overseas facility

Asia