Find out why and how presidents of MOBIO exhibitors started "INNOVATION and CHALLENGE" through the special interview. The latest "Meet the President" article is Mr. Hata of HATA DIE CAST CO., LTD.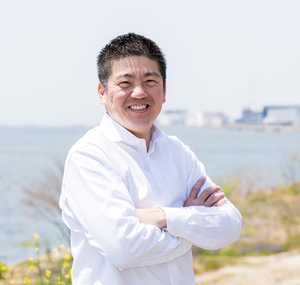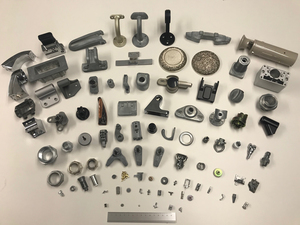 - Presicion zinc alloy die-casting
●The strength of zinc die casting is to mass-produce small and complex shaped items with high dimensional accuracy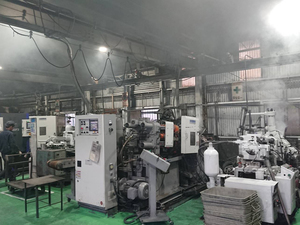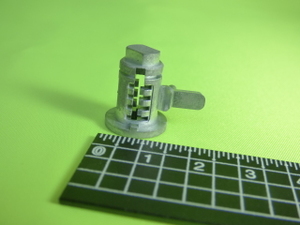 The "die casting method" is to pour the molten alloy into a mold and solidified quickly. While many manufacturers deal with aluminum die casting, HATA has been making die casting products with zinc as the mainstream since its founding.
Lightweight aluminum is suitable for large products, while zinc is more suitable for small precision parts. Also, unlike aluminum and plastic, zinc does not easily expand and contract, so it has good dimensional accuracy when molded and can accurately reproduce complex shapes. The melting point is as low as 387 ° C, so it is also a feature that the mold last longer.
Hata said "We've handled zinc die casting for many years. It's difficult but interesting to make precision products according to customer's requirements, materializing simple shapes to thin-walled and complicated shapes. I would like to take advantage of the strength of zinc die casting, which allows us to mass-produce anything. In the future, in addition to building materials and automobile parts, I would like to enter various industries. ''
●Establishing a work environment to talk freely and challenge without fearing failure results in a good person and a good product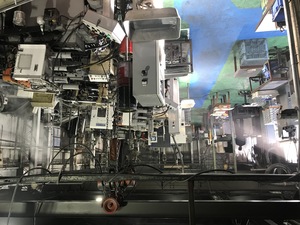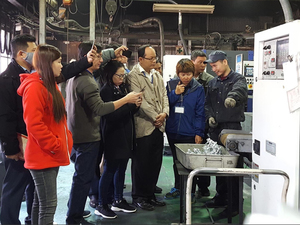 Demand for quality is becoming stricter with the times, but HATA continues to supply a stable supply of 4 million products a year without defective products. When Hata is asked secret of a high level of technical capability, he replied, "Yes, there are technologies that have been handed down from the previous generation. However, the key is the human resources wishing to manufacture high quality products."
For example, even a small amount of burr will instantly cause a defective product. However, if workers can conduct basic things such as cleaning molds and machines and organizing things around facilities, it will keep molds in good condition, which results in high quality product.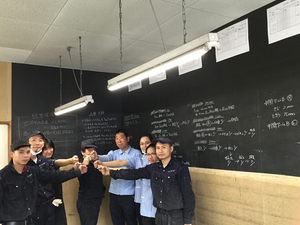 Hata is focusing to create a workplace where each employee can work comfortably and with peace of mind, and to create a corporate culture that allows them to take on challenges without fear of failure. And so Hata tells employees, "If you don't have an accident, you can take on whatever you want".
--
Interviewed on April 28, 2020
Send your question or request from here to HATA DIE CAST CO., LTD.