This is the state-of-the-art technology developed by OSAKA SMEs. At the MOBIO Tech Hall, you can discover amazing technologies! 
.
SUGI QUALITY INDUSTRY CO. LTD.: https://www.m-osaka.com/en/exhibitors/412/
.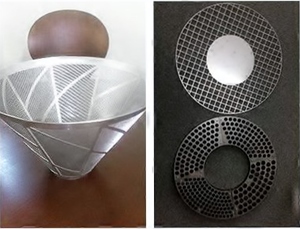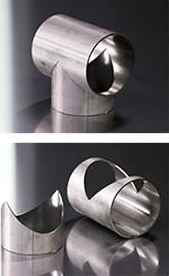 SUGI QUALITY is specialized in bending stainless steel pipes (round and square), wire rods and plates, as well as welding, machining and assembly.
Laser cutting technology after machining is necessary to assemble three-dimensional pipe products accurately. At SUGI all operators are engineers with bending and welding skills. Reviewing products manufacturfed by SUGI, it is considered to be a work of art, not a component.