The last meeting in FY2017 was the special version. Seven Exhibitors explained their technologies on March 27.
One-of-a-kind water saving fittings based on patented technologies make the water flow bubbly and vigorous. And its construction prevents from removal by any means.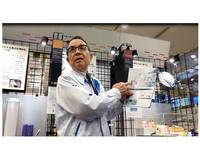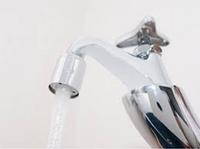 TAIYO SEIKI IRON WORKS CO.,LTD.

The dropout prevention shackle has a unique body structure to prevent the pin from dropping out, considering the safety of slinging operation even at a high place.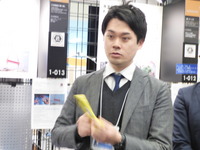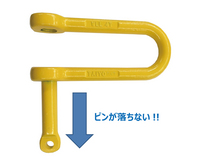 MAKISHINKO CO., LTD.
In comparison with rolling power transmission, noise and vibration of the new worm reduction gearare extremely low is used to drive medical equipment, elevators and escalators, etc. The new worm reduction gear is lighter by 45% vs. previous model.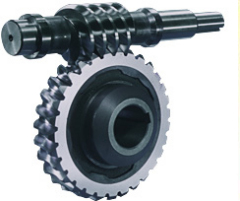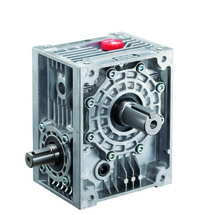 It installed 5-axis processing machine at early stage in the indutry and has achieved high-quality, small-lot production system with short delivery times for automobiles, airplanes and medical devices. Introduced the latest technology of abrasive flow polishing as well.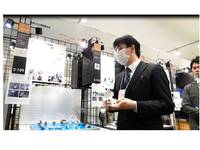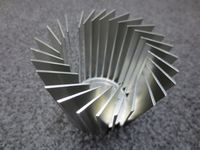 It is Japan's leading manufacturer of "tool holders" and provide with wide variety of collets and chuck bodies to cover all high speed ultra precision machining applications. It plans to participate in the trade fair "InterMold" during April 18 through 21.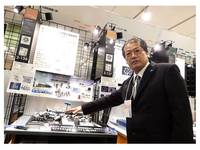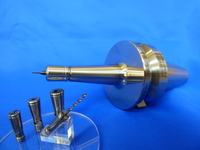 R&B Company CO., LTD.
It focuses on painted channel letters cut from artificial marble or acrylic, and LED light emitting channel letters using artificial marble. It offers a lineup of rich, original signboard advertisements.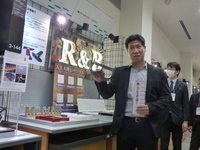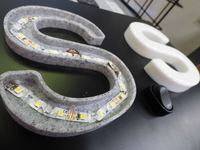 DAIWA CHEMICAL INDUSTRY CO., LTD.
"Voidless thick-walled molding" by secondary cooling is ideal technology to brush bristles preventing from any removal. It develops an exclusive rice scoop to be placed without touching the table.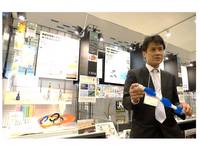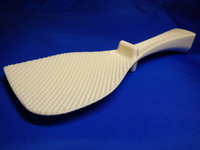 .
Just drop by the MOBIO Cafe Meeting! It's time to talk very easily and learn hands-on technologies.