Find out why and how presidents of MOBIO exhibitors started "INNOVATION and CHALLENGE" through the special interview.
The latest "Meet the President" article is Mr. Kusumoto of AKITSU INDUSTRY CO., LTD.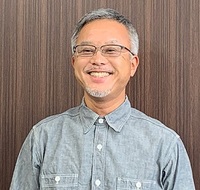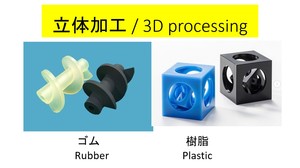 - Rubber machining, Resin machining
●Seriousness is the key to success in both socializing and manufacturing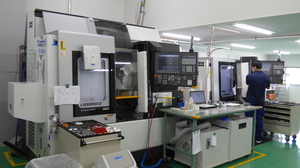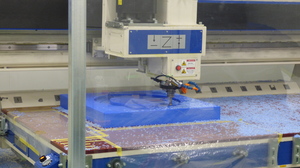 (L) Drastic capital investment enables a wide range of machining
(R) Processing of various kinds of engineering plastic products, large and small
Kusumot said "The most important thing in sales is to take people seriously. Not like and AI, window persons at customers will definitely be motivated if they are talked seriously. At first, they may think, 'What is this person?' But if people visit them quite often, they will gradually get attention by window persons." With this strategy, when he installed a lathe, Kusumoto asked a craftsman at his business partner to teach AKITSU a technique that is normally not available outside the company.
When the rubber market became saturated, the company made a drastic capital investment to expand into resin cutting. "If you were scared, you wouldn't be here now. The decisiveness of the management, employee's understanding and following the thoughts of the leader and the marketing strength to move customers' hearts. These three things are our greatest weapons," Kusumoto said emphatically.
●Achieving high quality and short delivery times through sales-driven thinking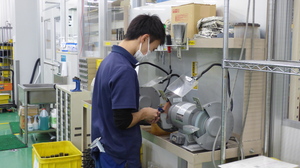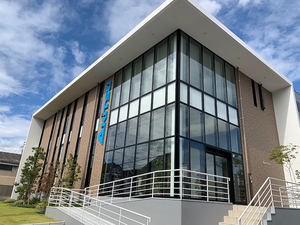 (L) Inhouse blade processing 
(R) New plant
The field operates at AKITSU factory is capable to respond properly in accordance with the intentions of the marketing team. For example, all of the blades to cut rubber are handmade in-house, and each craftsman handles a different blade to ensure highly accurate rubber processing. And the rubber processing section and the plastic processing section are completely separated from each other in order to prevent static electricity from sticking to the plastic from the debris produced when the rubber is cut. The new plant is a concrete implementation of this idea and has been completed in spring, 2021.
Kusumoto wishes to make Akitsu a company to listen to customer requests seriously and thoroughly, and to be prouded by all employees.
--
Interviewed on October 18, 2021