AKITSU INDUSTRY CO., LTD.
MOBIO booth No. : North facility 1st floor 46
AKITSU INDUSTRY CO., LTD.
Product line
Rubber product processing
Non-asbestos product processing
Description of business
Akitsu Industry Co., Ltd. has established a system that can flexibly respond to customers' requests for rubber processing, such as small lot and quick delivery. Based on the results they have brought about to meet a wide variety of requests thus far, they will take advantage of their extensive range of equipment, such as lathes and water jets, and provide customers with the most appropriate rubber materials and processing methods.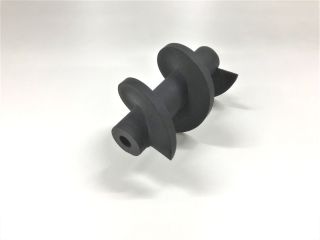 Products and Technologies
The five things that AKITSU is particular about
They are particular about the following things, through a combination of cutting-edge rubber processing technology and the staff's abundant experience.
1.Speedy : Prompt response, even to sudden requests
They respond to consultations, even for deadlines that are considered impossible.

2.Variation : Offering both standard and the latest materials
They can also offer materials that usually are difficult to get because of their high cost.

3.Flexibility : Realization of the desired form
They can form materials into complicated forms that are thought to be impossible.

4.Small lot : From small lot to mass production
They handle everything from small lot of 1 or 2 items to large lot.

5.Cost Performance : Production at an appropriate price
Small lot is produced by processing (cutting out, cutting, polishing/adhering).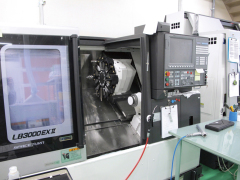 Rubber processing that matches customers' product specifications
Akitsu will handle requests with cutting-edge rubber processing technology.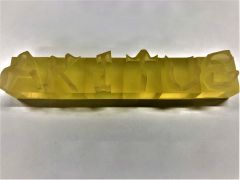 At Akitsu Industry, they take advantage of their cutting-edge rubber processing technology and conduct rubber processing according to customers' requests.

They process various rubber products, mainly O-rings, urethane rollers, and clamps, etc.

They also handle a large number of materials such as urethane rubber and silicone rubber. Please feel free to consult us about other rubber products and materials as well.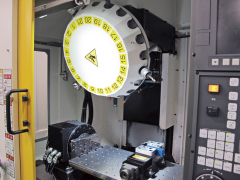 From gasket sheet ready-made products to specially ordered products
Manufacturing gaskets in accordance with fluid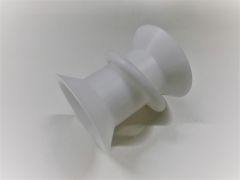 Akitsu Industry has an abundant lineup of ready-made products of non-asbestos gaskets, and can also process gasket sheets and manufacture gaskets in accordance with individual customers.

Using their wealth of knowledge and expertise from handling actual cases, they will make the most appropriate proposals for gasket selection, mounting, and methods of use.

In addition, there are clinger products for which the joint sheets are given anti-sticking treatment, paste processing is unnecessary, and attachment and replacement are possible.
Corporate Profile
Corporate name

AKITSU INDUSTRY CO., LTD.

Address

3-2-1, Aramoto Kita, Higashi-Osaka City, Osaka, 577-0011, Japan

President

Mitsuharu Kusumoto

Founded / Established

1978 / 1996

Phone

+81-6-4309-2212

Fax

+81-6-4309-2218

Company URL

Japanese (http://www.akitsukogyo.com/)

Capital

10,000,000 yen