This is the state-of-the-art technology developed by OSAKA SMEs. At the MOBIO Tech Hall, you can discover amazing technologies! 
KINKI YOKI CO., LTD.: https://www.m-osaka.com/en/exhibitors/146/

As a manufacturer of "safe and reliable containers," KINKI has focused its attention on designing containers that add value to customers' products.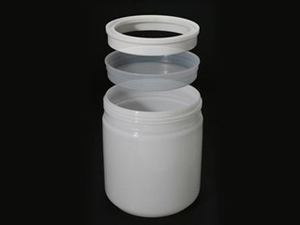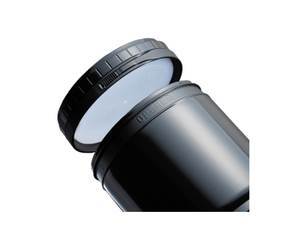 The "HIVessel series" is highly airtight and is ideal for transporting powders, liquids, solids, and viscous materials such as electronic agents, pastes and inks. An excellent product that has desiogned to comply with the IATA water pressure test and does not leak contents even when the air pressure or pressure is high.
The large diameter (57.2 to 195 mm) series makesit convenient to use the enclosed items without waste.