KAWASHIMA INDUSTRIES CO., LTD.
MOBIO booth No. : North facility 1st floor 15
KAWASHIMA INDUSTRIES CO., LTD.
Product line
Planning, production, sales of resin products
Injection molding, ultrasonic laser processing
Description of business
KAWASHIMA offers total production services from plastic product planning and injection molding to in-house mold design and manufacturing, inkjet printing/painting, and other decorating and assembly.

The company's flagship product, the original board hook, boasts a variety of more than 3,600 types, and aims to be the largest hook manufacturer in Japan.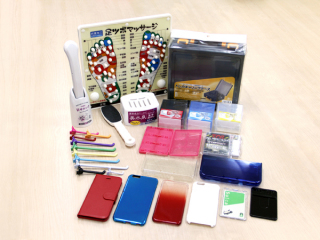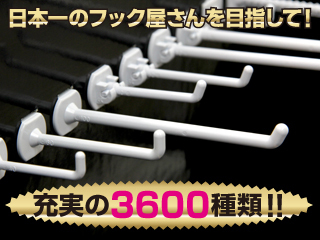 Products and Technologies
Rapid integrated support for planning and production of resin molded products !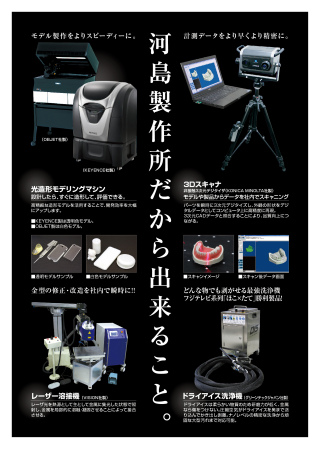 ● Strong as a manufacturer of general resin molding and processing
・Integrated management of quality and delivery from product planning to manufacturing and processing.
・Shortened development period through pre-examination and verification of problems during mass production using prototyping equipment (3D scanners, light laminating model machines).
・Shortened development period and lowered costs for metal molds.

●Quicker production of models
・Modeling and assessments can be carried out immediately after design using a light modeling machine.
・Significant improvement of development efficiency using high-resolution modeling models.
"K" mark plastic hooks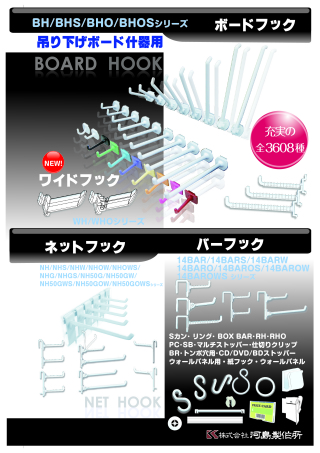 ● Enhanced lineup of 3,600 products
・Ability to respond to requests for a number of standard pieces due to enhanced lineup and capacity for immediate response.
・Class: Board hooks for hanging furniture and fixtures, net hooks for net furniture and fixtures.
・Type: General type with/without stoppers, bent, wide, double (twin-type), etc.
・Length: 10mm to 300mm
・Related merchandise: We have a wide-variety of merchandise available, such as S-rings, links, price cards, sidebars hooks, multi-stoppers, partition clips, board rails, box bars, etc.

● Quick response for special products
・Complete planning and design in-house by designers.
You can leave the switch from metal to resin to the professionals.
Corporate Profile
Corporate name

KAWASHIMA INDUSTRIES CO., LTD.

Address

4-6-24 Takaida Naka, Higashi-Osaka City, Osaka, 574-0013, Japan

President

Naoya Kawashima

Founded / Established

1985 / 2004

Phone

+81-6-6789-5656

Fax

+81-6-6789-5657

Company URL

Capital

10,000,000 yen

Major account

Beauty and health products industry, peripheral accessories for communication devices, such as games and smartphone covers, etc.