Find out why and how presidents of MOBIO exhibitors started "INNOVATION and CHALLENGE" through the special interview.
The latest "Meet the President" article is Mr. Hirokawa of KYOEI ALLOY CASTING CO., LTD.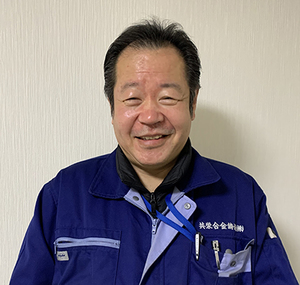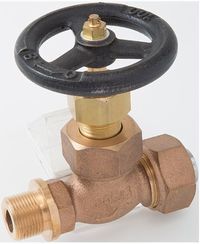 - Bronze valves, Bronze liquid level gauges, Bronze fire hydrant parts
●In-house Production from Casting to Machining, Assembly and Inspection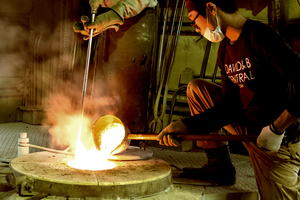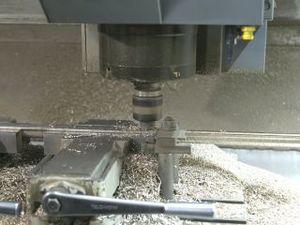 KYOEI mainly manufactures bronze castings (gunmetal). Its main products are valves and water gauges used in the engine rooms of ships. The company can produce parts from small to large, from 100 g in weight to 70 kg. KYOEI's strength is its integrated in-house operations, including machining, assembly and inspection.
Hirokawa proudly states, "For our customers, our operation saves their cost and delivery time. Moreover they trust us for quality."
●Renewed working environment and employee awareness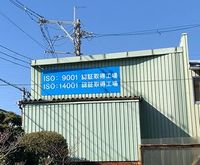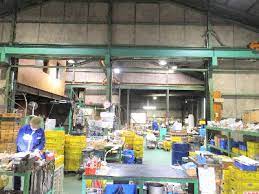 KYOEI introduced CAD/CAM to promote digitization and obtained ISO14001 certification as well as ISO9001, which is rare for a foundry company.
"In acquiring ISO certification, we have greatly improved the workplace environment, such as factory full cleaning up. This has improved work efficiency and safety. When customers visit our company, they say, 'I have never seen such a clean foundry,'" says Hirokawa. Its effect seems to be tremendous.
●Aiming at to be a 100-year company by taking on the challenges of a new era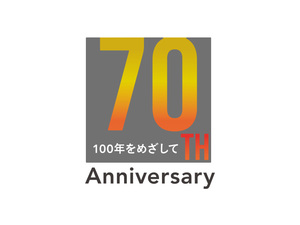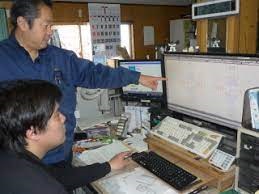 KYOEI plans to utilize the digitalization to promote online sales with an eye not only to BtoB but also to BtoC as well. In anticipation of a shift in fuel for ships as well as cars to prevent global warming, the company is considering the development of new products that can respond to this change. Hirokawa states, "We would like to work on new materials, not only copper alloys for our base castings. KYOEI's challenges are endless.
--
Interviewed on February 9, 2022