KYOEI ALLOY CASTING CO., LTD.
MOBIO booth No. : North facility 2nd floor 136
KYOEI ALLOY CASTING CO., LTD.
Product line
Bronze valves
Bronze liquid level gauges
Bronze fire hydrant parts
Description of business
Kyoei Alloy Casting has been casting copper alloy since its founding in 1949 and is currently installing an integrated manufacturing system, ranging from machining to assembly and inspection. Factories where its main products, valves for marine and land use and water gauges, are manufactured have been accredited by Lloyd's Register Group and DNVGL and KYOEI is one of the few companies in the Japanese casting industry that has also acquired ISO9001 and ISO14001 certifications.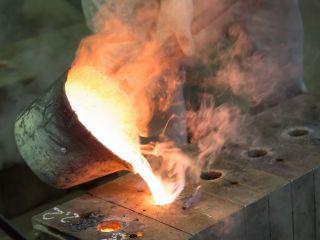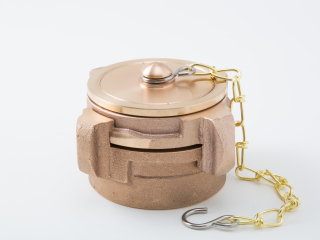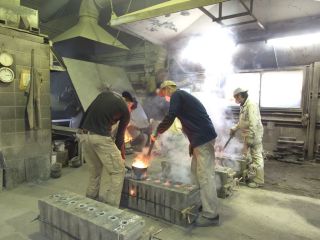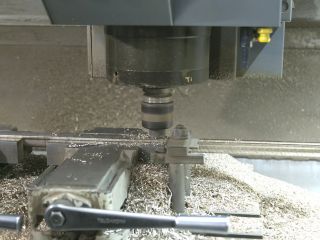 Products and Technologies
From casting to machining, assembly and inspection.
"Ever better products" is KYOEI's motto for bronze casting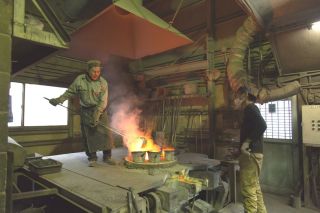 Since its founding, KYOEI has manufactured bronze castings (gunmetal) that have excellent corrosion and pressure resistance.

Integrated manufacturing process flow at KYOEI.
Uncompromising high-quality manufacturing
with a high commitment to producing products that have "even higher quality".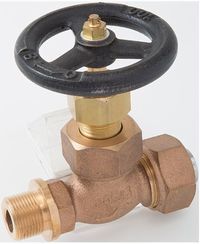 ●Qualified products

KYOEI manufactures valves for marine vessels at LR and DNVGL-accredited factories and valve parts for water supply at parts factories registered with the JWWA (Japan Water Works Association).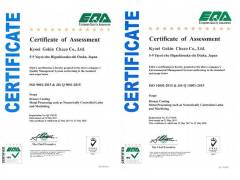 ●ISO

KYOEI has introduced pollution control equipment, such as environmentally-friendly dust collectors, from early stages and have advanced quality improvement even further, while simultaneously acquiring ISO9001 and ISO14001 certification in 2017.
Enrich your life with casting, the driving force of society!
Manufacturing contributes to the development of human resources and society.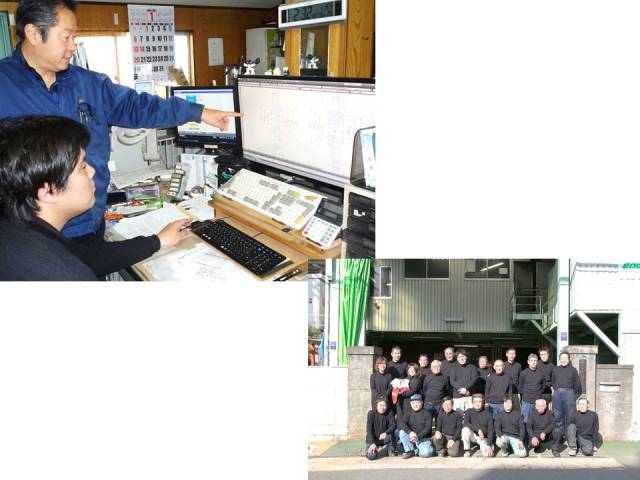 Casting products exist in every corner of daily life and are indispensable for living safe, secure and rich lives. All member at KYOEI aims to pass down business activities and technologies by digitalizing artisan skills.

KYOEI considers itself to be a lifestyle creation company that is contributing to the development of fundamental industries and a prosperous life with an integrated manufacturing system, from original casting techniques to machining, assembly and inspection.
ISO 9001
ISO 14001
accredited by Lloyd's Register Group and DNVGL
JWWA (Japan Water Works Association)