MOBIO booth No. : North facility 1st floor 48
OUJI SHOKAI CO.
Product line
Ceramic band heater
Small tube furnace
Electrical heating wire processing and heater unit
Description of business
OUJI SHOKAI sells materials for electric furnaces and electric heaters. Moreover OUJI designs, manufactures and sells electric heating wires and special heaters by utilizing its extensive information on the characteristics of heater materials.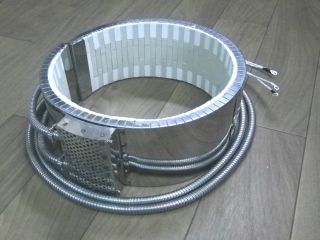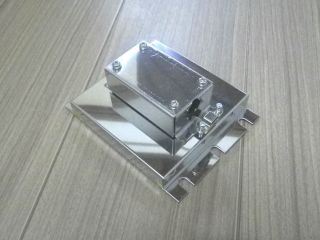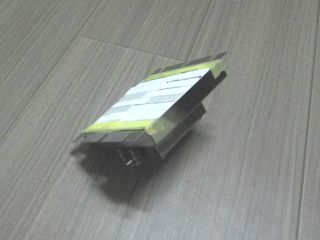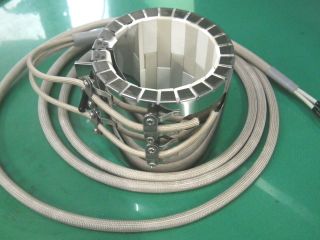 Products and Technologies
Ceramic band heater
Various sizes of heaters can be manufactured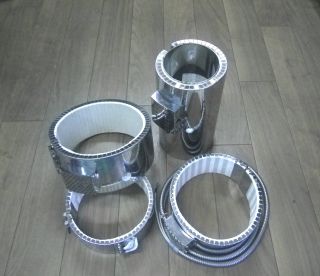 ●Wide variety of heater sizes

Outer diameter of heated object: More than 60cm

Width (nominal size): multiple of 7.5mm + 2mm
and from December 2021, multiple of 7.5mm + 5.5mm is available

Thickness: 11mm, 15mm
Small tube furnace - good fit for measurement, analysis and test equipment
Effective for energy saving and rapid temperature rise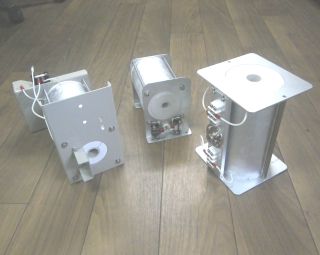 There are two types: integrated type and double-split type.

The integrated type uses a ceramic pipe as the core tube, and the electric heating wire is directly wound around the outside of the pipe.
This winding method, developed by OUJI, enables low cost and rapid temperature rise.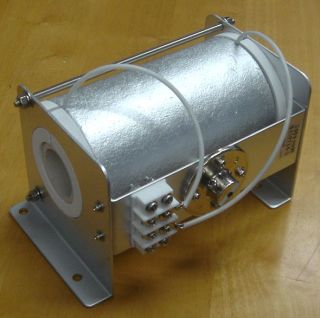 OUJI's ceramic processing and nichrome wire processing technologies and special heat insulation materials realized energy saving, high performance, low cost and space saving.
It is ideal for measurement, analysis, and testing equipment, as well as various temperature control devices for research and plant factories.

Using OUJI's longstanding electric heating technology and technical expertise, it designs and manufactures small tube furnaces that meet the applications and needs of various industrial fields.
Various electric heating wire processing
Manufacturing by use of accumulated information and technology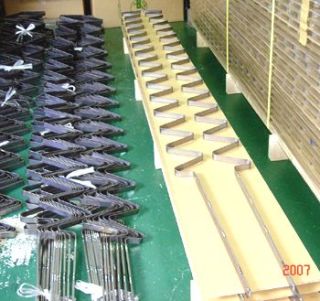 OUJI can process nichrome wires, kanthal wires and other electric heating wires into any form including coil shape and wave shape.

Oxide coating and terminal connection processing are also available according to the application.
Corporate Profile
Corporate name

OUJI SHOKAI CO.

Address

1-27-1, Chiyozaki, Nishi-ku, Osaka city, 550-0023, Japan

President

Masayoshi Kuroda

Established

1989

Phone

+81-6-6582-4050

Fax

+81-6-6582-4023

Company URL

Japanese (http://ouji-heater.a.la9.jp/index.html)

Capital

20,000,000 yen

Awards received

TM: Magflapheater
KES Certification: Kyoto environmental management system certification