MOBIO booth No. : North facility 2nd floor 92
TAIYO PARTS CO., LTD.
Product line
Unit die system
Die-cast parts
Kitchen shelves
Description of business
Taiyo Parts is a technology-oriented enterprise focusing to extremely small lot production run to ODM manufacturing of housing units. It is possible to realize the integrated production system for development, designing, prototype production, and mass production including overseas procurement, overseas production, unit assembling, and finished products assembling.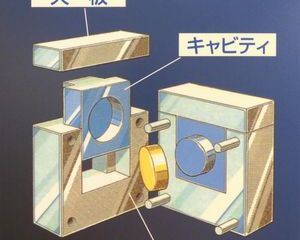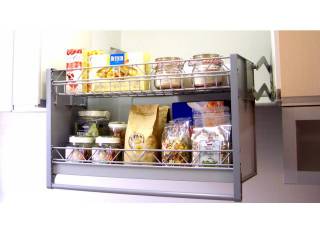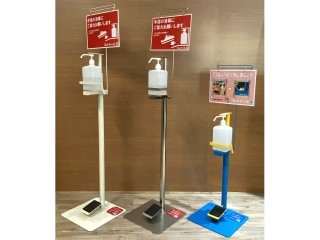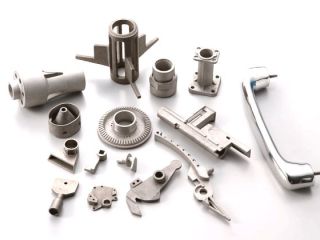 Products and Technologies
Eco-die-casting
Extremely small lot diecasting run is available
●Mold cost saving
The exclusive eco-die-casting system divides molds into a base part and cavity part. Customers bear only the cost for the cavity part, while Taiyo bears the mold cost of the base part.Therefor mold costs can be halved compared with the conventional methods for customers.

●Extremely small lot production run
Its die unit system enables easy mold replacement(reduced by 80% of operation time), it makes very small -lot production starting from 50 pieces possible.
ODM manufacturing
ODM application to housing products
●Exclusive technology by house engineers
Because Taiyo has dedicated engineers for new product development, it is continuously developing convenient kitchen units for household.

●Easy-to-use shelf development and fabrication
Taiyo has designed the convenient pull-down kitchen shelf with unique hinges, that can be placed in the lower position for hands free accessibility.
Due to revolutionally economical deicast mold composed of changeable insert (called ECO-DIECAST), the MOBIO exhibitor - TAIYO PARTS offers smaller production lot even at half cost of mold.