KAMIYA SAW & KNIFE MFG. CO., LTD.
MOBIO booth No. : North facility 1st floor 5
KAMIYA SAW & KNIFE MFG. CO., LTD.
Product line
Custom-made industrial machine knives and cutting tools
Carbide metal saws, round knives, slitter blades
PCD end mills, drills
Description of business
KAMIYA is a manufacturer of industrial machine knives and special cutting tools.
Since its founding 70 years ago, KAMIYA has constantly updated its fusion of cutting-edge equipment and unique machining technology, leveraged by skilled engineers to deliver optimal blades for diverse customer applications and operating environments.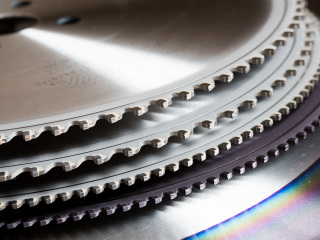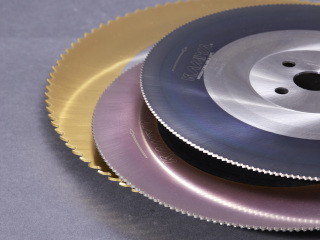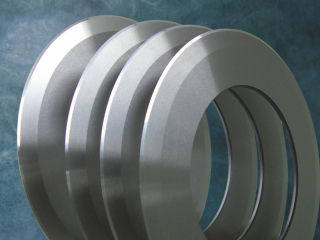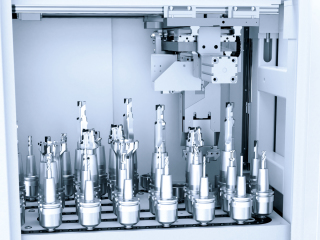 Products and Technologies
Manufacturer specializing in custom-made industrial blades
Quality proven in over 1,000 cases per year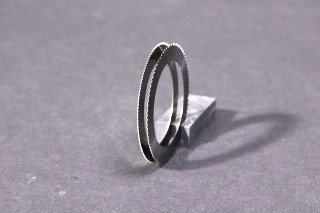 KAMIYA responds to all kinds of cutting and machining needs of its customers.
The manufacturing technology and abundant expertise cultivated over the 70 years since its founding has been highly evaluated by domestic and overseas companies alike. The integration of cutting-edge processing machines and human craftsmanship enables KAMIYA to produce custom-made industrial blades and special cutting tools of unprecedented high quality.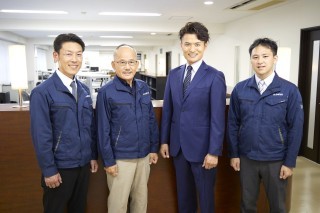 As a manufacturer specializing in custom-made industrial blades, KAMIYA aims to be a 100-year company. With the times and innovations, there is no longer an absolute right answer, but we will continue to search for the right answer and update it together with customers.

KAMIYA's blade consultants will carefully listen to the needs of customers and provide them with the most suitable blades.
KAMIYA's technical capabilities
Pursuing ultra-fine grinding with evolving high-precision processing technology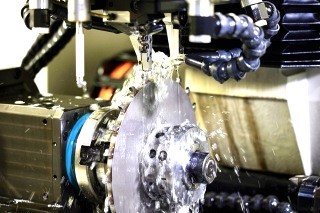 With a customer-first spirit, KAMIYA always keeps in mind "what we have to do to make it possible" in terms of availability, quality, and delivery time, and accumulates results on a daily basis. KAMIYA has a manufacturing plant with flexible tailor-made production system based on a flexible and unique production management system.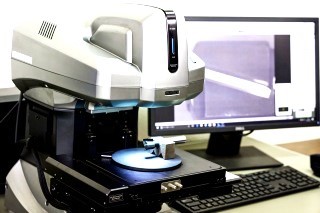 Based on this principle, the company is constantly introducing state-of-the-art equipment, improving the skills of its craftsmen, and passing on skills to younger workers.
Continually updating equipment and human resources in order to be of service to society, KAMIYAe will continue to pursue the improvement of its technical capabilities to solve customers' problems.
Eco-Knife
Technology combining environmental load and cost reduction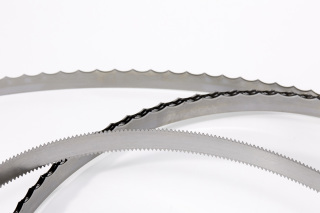 This eco knife has the potential to revolutionize the production environment by reducing the amount of chips generated during cutting by more than 99%.  
Ideal for dicing semiconductors and electronic parts, slitting EV battery parts, cutting smart phones and automotive displays, and slitting food products.

Eco-knife, an original product developed by the company, is suggested for cutting and shaving things that are indispensable in modern life. Shapes range from round circles to rods and band saws, and are custom-made to suit the customer's needs.
Corporate Profile
Corporate name

KAMIYA SAW & KNIFE MFG. CO., LTD.

Address

4-10-23, Hirano nishi, Hirano ku, Osaka city, 547-0033, Japan

President

Munetaka Kamiya

Founded / Established

1953 / 1968

Phone

+81-6-6702-3022

Fax

+81-6--6702-3017

Company URL

Japanese (http://www.kamiya-saw.co.jp/index.html)

Capital

4,500,000 yen