MOBIO booth No. : North facility 1st floor 14
K'MAC Co., Ltd.
Product line
Heat exchange ventilation system without air ducts, operating 24 hours a day
Housing and environmental equipment
New product under development: Hydrogen Fuel Cell Powered Storage Battery
Description of business
K'MAC has nine domestic plants for sheet metal stamping, machining, aluminum processing and plastic injection molding responding to market needs in various fields with its comprehensive capabilities.
In the field of housing equipment, it manufactures sheet metal press products using aluminum materials and various plastic products, from component design to manufacturing. K'MAC manufactures a wide range of products from housing equipment, water-related products, ventilation components, solar and LED-related components, landscape components, office equipment, store fixtures, and medical and nursing care-related products.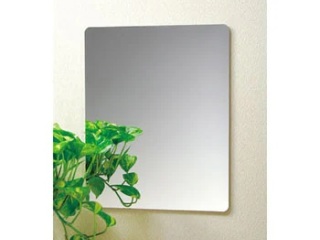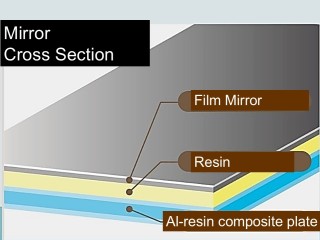 Corporate Profile
Corporate name

K'MAC Co., Ltd.

Address

6-8, 2-chome, Tagawa, Yodogawa-ku, Osaka city, 532-0027, Japan

President

Hiroshi Noriya

Founded / Established

1971 / 1971

Phone

+81-6-6300-1012

Fax

+81-6-6300-1049

Company URL

Ventilation System in Japanese (https://kmac-aire24h.com/)

Capital

90,000,000 yen