MOBIO booth No. : North facility 2nd floor 117
FUKUDA SEIKO CO.,LTD.
Product line
Special steel cutting tools
End mills and cutters
Trimming dies (heading dies for bolt heads)
Description of business
Since its establishment, FUKUDA SEIKO has consistently manufactured and distributed cutting tools under the brand name of F.K.D.
Particularly, F.K.D. offers about 10,000 standardized items of cutting tools using high-speed steel that features excellent toughness and easy regrinding to provide its customers with reliable tools matching their needs.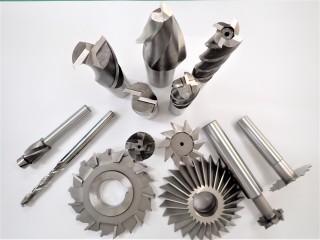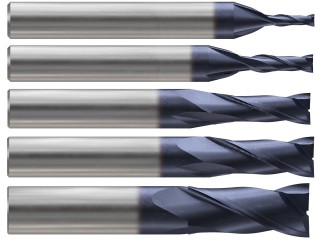 Products and Technologies
Precision, high-quality, long-lived tools made of high-speed steel
Lineup of more than 10,000 items for cutting work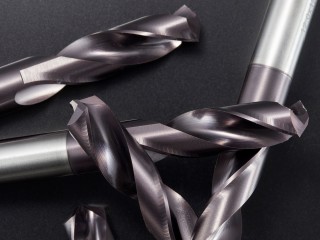 ●F.K.D. will find or make the cutting tools needed by its customers!

・F.K.D. offers cutting tools suitable for every kind of machining.
・Craftsmanship based on high-speed steel ensures high hardness, high wear resistance, and high toughness.

●That machining job can be done with high-speed steel

・Tools made of high-speed steel can be reground, thus supporting the SDGs.
・F.K.D. has about 10,000 items in stock to offer optimal cutting tools for every cutting condition and work material.

Please feel free to inquire about F.K.D.'s custom-made services (special orders).
A complete range, from end mills to cutters of every kind
Perfect cut! Rugged and durable cutting tools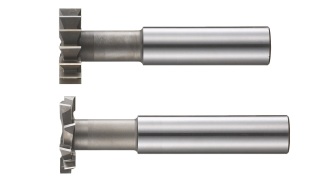 ●In addition to standardized items, F.K.D. offers cutting tools suggested by its customers.

・Craftsmanship based on knowledge of the characteristics of machine tools and work materials.
・In-house fabrication of tooling and fixtures contributes to product uniformity, high quality, and high-mix, low-volume production.
・F.K.D. can quickly identify problems like process losses or extra time and propose cutting tools to solve the problems.
●In order to satisfy its customers, F.K.D. provides cutting tools filled with mature technology and long-year expertise.

・T-slot cutters – highly recommended cutting tools to support hard-to-automate and multi-process machining.
・Ball end mills and radius end mills – cutting tools supporting special technology for tip corner radius machining.
A manufacturing technology company that always sees things from the customer's perspective
Aiming to be a company loved and trusted by customers!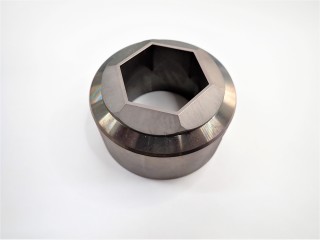 ●Trimming dies fabricated by the cutting tool manufacturer

・Bolt heads of any shape – hex, round, half-round, oval, square, etc.
・Support for various sizes and materials, machine-tool attachments, tools, etc.
With CVD or PVD coating, minimum order is 10 pieces – feel free to inquire.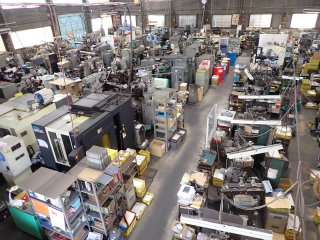 ●Machinery equipment, 3S activities, and technological continuity make it possible to meet a variety of needs.

・Machinery equipment supporting every kind of machining – cutting, grinding, sharpening, etc.
・Technology continuity system – from high-skilled technicians with machining expertise to young employees

F.K.D. offers optimal cutting tools and dies to machine various work materials.
Corporate Profile
Corporate name

FUKUDA SEIKO CO.,LTD.

Address

12-36, Shijo Cho, Higashi Osaka City, 579-8053, Japan

President

Hideaki Iwasaki

Founded / Established

1935 / 1957

Phone

+81-72-984-6741

Fax

+81-72-987-2946

Company URL

(Japanese) (http://fukudaseiko.co.jp)

Capital

25,000,000 yen