MOBIO booth No. : North facility 1st floor 2
ECTechno Inc.
Product line
Design and sales of water saving fittings
Design, construction and maintenance of water saving systems
Description of business
ECTechno Inc. offers to customers a comfortable sanitary space. We are doing R&D in fluidic nozzle technologies to supply to the market products for a variety of applications. Particularly, our water saving fittings contribute to CO2 reduction and environment protection through reduction of tap water consumption as well as water cost reduction, being used mainly for business facilities.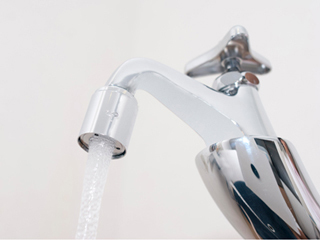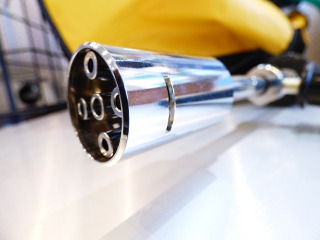 Products and Technologies
Profit every day! Water cost reduction guaranteed.
We develop "Bubbl'n Sonic" water saving fittings that make comfortable water saving possible.
One-of-a-kind water saving fittings based on patented technologies make the water flow bubbly and vigorous.

"Bubbl'n Sonic" water saving systems have been supplied to more than 1,000 facilities across the country to continuously contribute to reduction of water cost.

"Bubbl'n Sonic" washing nozzles
Bubbles are generated at zero electricity cost!
Installation is simple – just attach a jet nozzle to a water hose to save water consumption and water charges continuously, without any running costs.
A special design that generates air bubbles by water-supply line pressure creates a water jet, while suppressing backwater.
Water charges can be cut due to water saving effect up to 80% against conventional hose washing.
The all-metal body offers high durability as compared to plastic nozzles.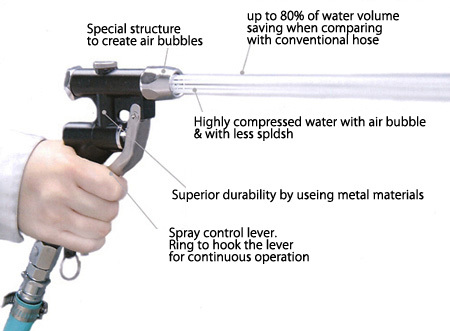 "Bubbl'n Sonic" water saving tap units
For drastical water reduction in hand washing and in the kitchen
<Soft flow type>
A special design that generates fine air bubbles provides a soft water flow unachievable with conventional bubbling devices. Suppression of backwater prevents splash, while considerable water saving results in reduction of water charges.

<Jet flow type>
These devices can be used to clean persistent contamination at a factory, or to produce a strong water flow even at a low supply-line pressure.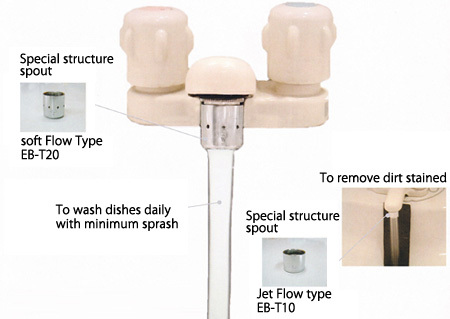 Corporate Profile
Corporate name

ECTechno Inc.

Address

#406, Creation-Core North Bldg. 4-17, Aramoto Kita,, Higashi-Osaka City, Osaka, 577-0011, Japan

President

Shuji Morishita

Established

1999

Phone

+81-6-6747-2323

Fax

+81-6-6747-2324

Company URL

Capital

3,000,000 yen