MOBIO booth No. : North facility 1st floor 25
OSAKA SEKIZAI CO., LTD.
Product line
"Fantoni", original three-dimensional engraving
Stone-engraving products
Description of business
The role of Osaka Sekizai is to convey the feeling and warmth of stone with the formative beauty of stones created using the Fantoni engraving, featuring free design capabilities and engraving techniques. Listen to the harmony of stone through Osaka Sekizai's original and unique three-dimensional engraving.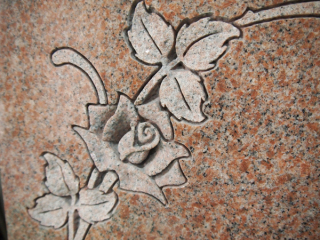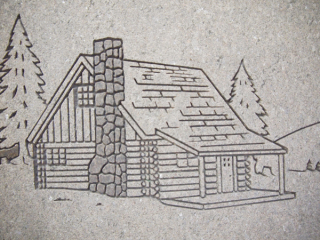 Products and Technologies
Stretching the limits that can be expressed with stone!
Integrated manufacturing from raw ore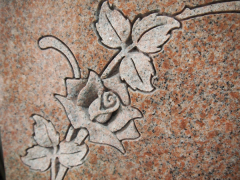 Osaka Sekizai carries out all processes in-house, from planning and design to processing of raw ore.
It is particularly skilled in the art of "Fantoni engraving," a three-dimensional engraving.
Features of "Fantoni engraving"
Three-dimensional engraving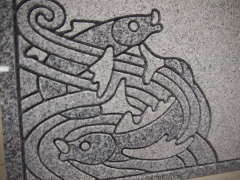 ●Creates unique message
Unlike traditional standard engraving, Fantoni engraving is capable of modeling.

- A dynamic stereoscopic effect is created through this engraving that adds irregularities to the design.
- Texture can be expressed making use of the intrinsic material feel of the stone.
- Shadows on the stone are clear, making it unnecessary to add coloring to the engraving surface.
Extracting the natural color of stone
Engraving that can express shades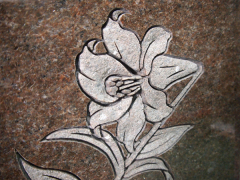 The Fantoni engraving draws out the natural color of stone.
This engraving can express different shades of colors, and paint is not required.

Therefore, colors will rarely fade.
Corporate Profile
Corporate name

OSAKA SEKIZAI CO., LTD.

Address

3-8-43, Mizuhai, Higashi-Osaka City, Osaka, 578-0921, Japan

President

Hakui Mamoru

Founded / Established

1977 / 1977

Phone

+81-72-961-1114

Fax

+81-72-964-0767

Company URL

Capital

14,000,000 yen