MOBIO booth No. : North facility 1st floor 69
YAMACO CO.,LTD.
Product line
Hot-forged products, cold-forged products
Hot and cold composite-forged products
Machining and work tools
Description of business
"Yamaco Co., Ltd." is one of the leading companies of hot forging in Japan. It specializes in combination of hot forging, cold forging, composite forging and machining. By using these technique, Yamaco has been accomplishing the difficult tasks. Its motto is "make the impossible possible". Over the 50 years of accumulated technologies, Yamaco believes it can support and satisfy customers' difficult demands.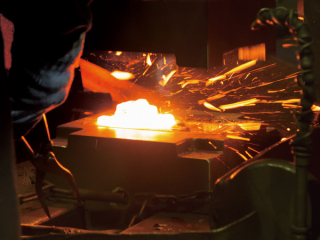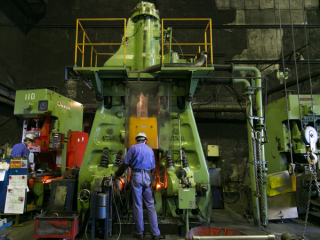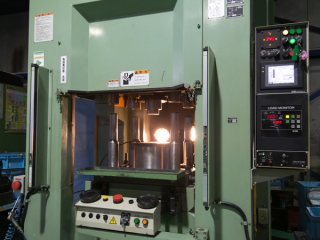 Products and Technologies
Making hot/cold forging from mold design to machining processes
Mold design by 3D CAD/CAM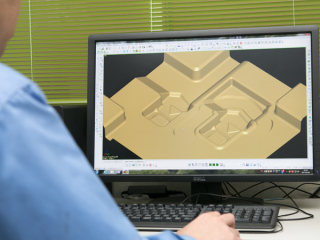 Yamaco's 3D CAD/CAM system can provide the most suitable die design with high quality and high efficiency. If Yamaco makes the 3D modelfrom CAD data, it can study the product's performance in advance.
When die making, it'll possible to make the polish-less die if it's done by high speed M/C and minimize the lead time.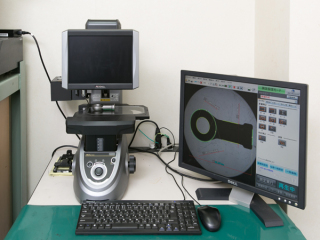 To achieve the high precision and to measure the complicated feature, 3D measurement instruments is available beside normal instruments.
If it needed, Yamaco can provide the non-destructive inspections and intensity test.
Hot forging and cold forging process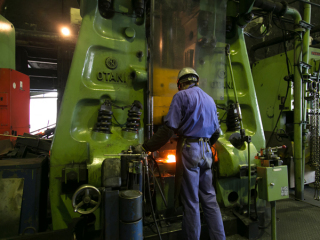 Hot forging is done by excellent craftman using hammer press machine. Materials are heated in high temperature and deformed so can get the high density, high strength performance.
Unlike hot forging, cold forging is done in a normal temperature. The greatest feature of cold forging is to achieve the " near net shape" easily.

Yamaco has a long years experiences to combine these two techniques and is sure that it can contribute customers' cost improvement.
New materials are enabled to Forging and Machining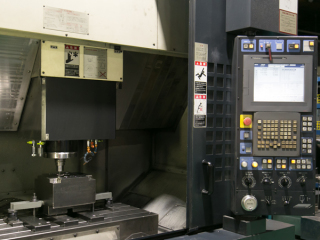 Yamaco's machining process has enough capacity for producing more than 100K pcs/M with high precision. In addition, 16 ton rolling machine is installed in order to make special screw.
Its advantages are - Yamaco can complete the whole processes from hot forging to final machining process in its factory.
Iron steel or of it's alloy used to be a standard material for forging and been used in mainly automobile fields, but recently, other materials such as Stainless(SUS), Alminium(Al),Titanium(Ti) are gradually highlighted.

Yamaco believes these materials will surely be a big demands in near future so it started to develop new technologies to handle these materials.