MOBIO booth No. : North facility 1st floor 16
SANKI MFG., INC.
Product line
Hexagon socket machining
Hexagon socket head cap screws
Custom-made screwdrivers
Description of business
Aiming to become a company people are thankful for with the world's highest standards for hexagon socket machining technologies!

Sanki MFG manufactures custom-made screws and screwdrivers, mainly with hexagon socket machining. Sanki focuses on the planning and manufacturing of long metal products with small diameters, including hexagonal materials of φ20 or less, and screwdrivers with functions to prevent detachment when tightening non-magnetic hexagon bolts and nuts, as well as hexagon socket head cap screws.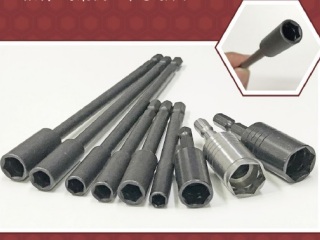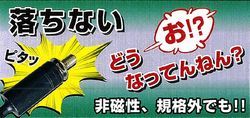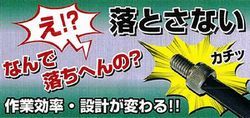 Products and Technologies
Special screwdriver for people with problems dropping screws
Screwdriver for tightening screws in difficult-to-reach places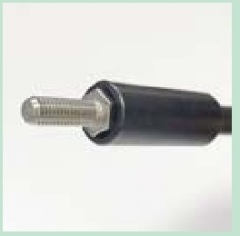 ●Special order!! Can be manufactured either for manual or electric use

SANKI can manufacture drivers exclusively for your company that will not drop bolts and nuts.
The hexagon socket box type, HEX-CATCH, is used for tightening hexagon bolts and hexagon spacers. SANKI uses special steel that maintains its strength even if the hexagon socket and outer diameter of the bolt head are thin-walled, which also makes it effective in places that cannot be accessed with other box drivers.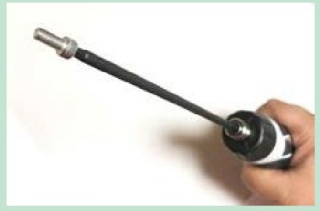 ●Does not drop stainless steel hexagon socket head cap screws or hollow sets

CAP-CATCH is extremely effective in deep, narrow places, where workability is poor.
No tightening issues with screws, reduces defects
Reduces time by increasing work efficiency
Ideal for suggestions for improvement! Reduces costs
Custom-made hexagon socket screws, vise and bolts
SANK's hexagon socket machining concierge will propose optimal machining methods.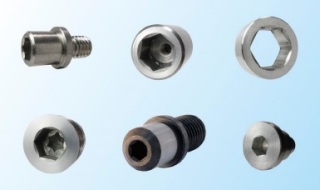 ●Products with hexagon sockets: Through hole and blind hole

SANKI has machining experience with materials such as SS400, SCM435, S45C, SUS303, SUS304, pure titanium, titanium alloy, heat-resistant Hastelloy (ALLOY C-276), high-strength brass, C3604, C1100, magnesium alloy, aluminum, resin, etc.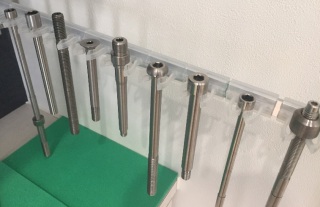 ●Bolts with hexagon sockets on long objects

Hexagon socket is shallow, but the total length of the product can be up to 2m.
Special unfamiliar screws and screwdrivers
Protect black box and improve work efficiency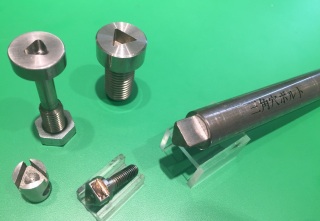 ●Stainless steel triangular socket head cap screw

SANKIalso produces square sockets, pentagon sockets, flower-shaped sockets, three-arrow-shaped grooves, and others.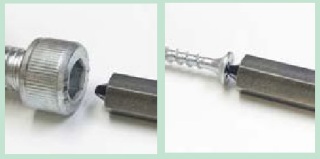 ●2WAY Bit in one

Combination of plus bit and hexagon bit.
User example: Using the 2WAY BIT shortens working time when tightening a number of bolts in bouldering classes