MOBIO booth No. : North facility 1st floor 63
WATANABE MFG. CO., LTD.
Product line
Design models, working models
Atomizer - Liquid Jet
Description of business
Watanabe MFG Co., Ltd. is a unique company that consistently supports customers throughout the production process from the upstream to downstream, from prototypes to actual products. It is able to manufacture a number of design models and working models for a wide range of industries and quickly deliver parts and jigs as single products or in small lots at the development stage.
Watanabe MFG started production of its original item - Liquid Jet, a patented touch-free, sensor-activated atomizer that can moisten and assist to disinfect hands, palms and fingers.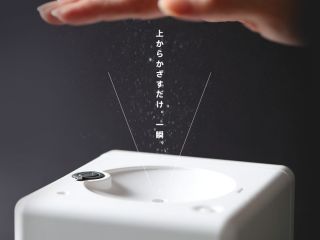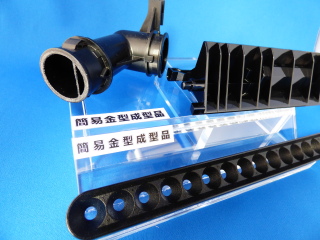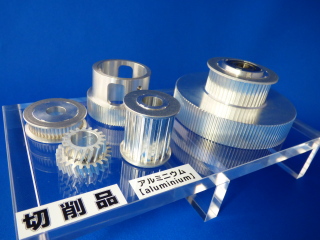 Wide-range support in prototyping from the upstream to the downstream
Integrated system from production to finished design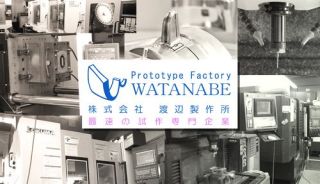 ●Short delivery times with fully-equipped facilities
In addition to the latest machining center and NC processing machines (milling cutter, lathe), Watanabe MFG has installed equipment and facilities such as mold production equipment, injection molding machines and rapid prototyping machines.
Watanabe has also developed systems to support secondary processes, such as printing, laser marking and surface treatment, making it possible to quickly deliver high-quality prototype models and parts.

●Both design models and working models
Design models are prototypes that prioritize appearance, design and texture. A working model is a prototype for evaluating functionality. Watanabe manufactures both using its rich collection of equipment and technology.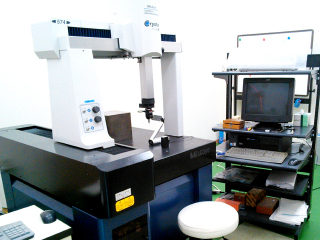 ●All high-quality prototype production system

Watanabe carries out inspections and measurements at all three bases in Japan, making full use of a variety of inspection equipment, including 3D measurement machines.

Please contact Watanabe if you need prototypes with strict dimensional tolerances including their inspection.
Patented original product
Liquid Jet, a touch-free device that can moisten and assist to disinfect hands anywhere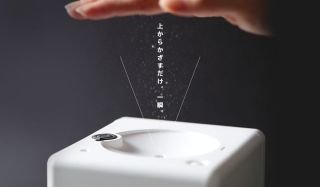 ●A touch-free, sensor-activated atomizer that can moisten and assist to disinfect palms,, hands and fingers.

- Cordless-type, no need to select location
- Upward injection method that can be used from any direction
- Possible to select solution content depending on use
Water or disinfectant
- A start to improving work efficiency because of Liquid Jet's touch-free method of cleanly applying disinfectant and moistening the hands.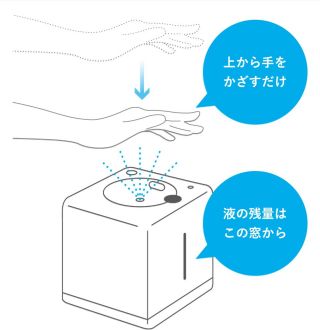 ●Versatility to meet a variety of needs and environments
- Touch-free way to disinfect people's hands at the entrances of facilities, such as hospitals and schools, offices or restaurants.

- Moistening the fingertips when counting pieces of paper or bills helps improve work efficiency

- A quick spray offers a stress-free way to open plastic bags
Corporate Profile
Corporate name

WATANABE MFG. CO., LTD.

Address

3-7-6, Meishin guchi, Toyonaka city, 561-0841, Japan

President

Masao Watanabe

Founded / Established

1975 / 1983

Phone

+81-6-6332-9881

Fax

+81-6-6332-9886

Company URL

(in Japanese) (https://www.watanabe-mfg.co.jp/)

(Liquid Jet in Japanese) (http://liquid-jet.watanabe-mfg.co.jp/)

Capital

10,000,000 yen