MOBIO booth No. : North facility 2nd floor 140
MITSUMIKOMA CO., LTD.
Product line
Insert molded filters for household appliances
Glass insert molding
Description of business
MITSUMIKOMA is devoting itself to insert molding business, such as manufacturing air conditioner filters. It specializes in large-size insert molding by use of vertical molding machines of 220 to 260 tons, and has andoned inquiries for small-size insert molding.
In the future, it will work with more SMEs who have advanced technologies to expand its operation.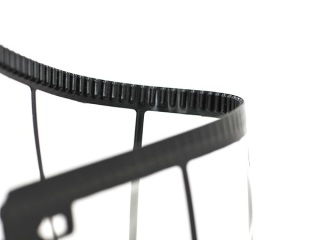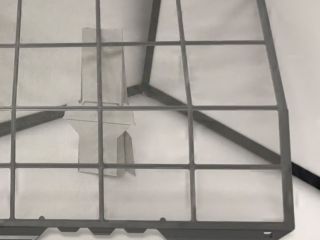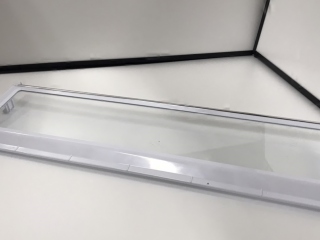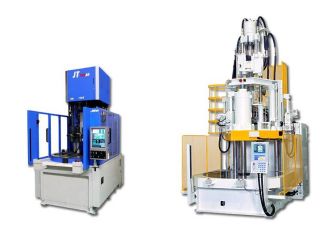 Products and Technologies
Specializes in large insert molding
Air conditioner dust filters, refrigerator glass shelves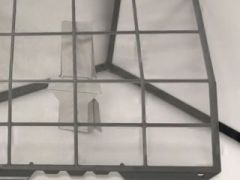 ●Manufacturing insert molded products at large size

By use of its large size molding machines, MITSUMIKOMA is capable to manufacture dust filter nit for the indoor air conditioners and vacuum cleaners, and lint filter unit for washing machines.

With a clamping force capacity of 220 to 260 tons, it will meet the force requirements of customer's project.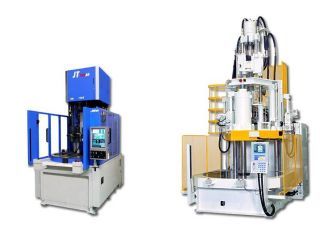 ●Facilities

Vertical molding machines with rotary tables allow MITSUMIKOMA to combines plastics and inserted items into a single unit. Its insert molding presses range from 220 to 260 tons and are designed for large items.
Wanted! A mold manufacturer of plastic insert molding in Osaka
Complying with new materials, complex shapes and thinner thicknesses.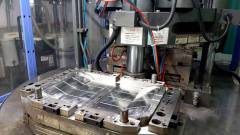 ●Best fit mold

In addition to present molding inserts such as uses non-woven fabrics, metals, glass, various resin foams, etc., MITSUMIKOMA will plan to use new materials for business development.

It is essential to develop the specific molds that fit to MITSUMIKOMA's molding machines by collaboration with the skillful mold manufacturer who assures to design and inspect the mold temperature, the liquidity of plastic material and etc.
Corporate Profile
Corporate name

MITSUMIKOMA CO., LTD.

Address

2-21-7, Niwaji Honmachi, Neyagawa City, 572-0076, Japan

President

Ryuji Nishida

Founded / Established

2010 / 2010

Phone

+81-72-827-7552

Fax

+81-72-827-7552

Company URL

Capital

10,000,000 yen