Higashio Mech Co., Ltd.
Product line
Plastic mechanical fitting for plastic pipe
Malleable iron fitting
Mechanical fitting for refrigerant copper pipe
Description of business
Manufacturing and Sales specialized in fittings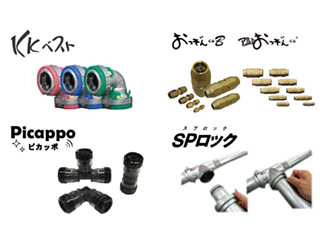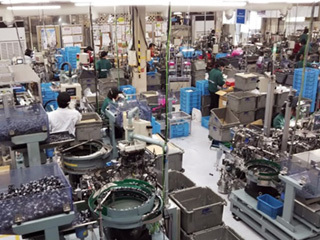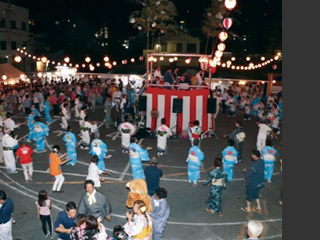 Corporate Profile
Corporate name

Higashio Mech Co., Ltd.

Address

8-22, Kikusuicho, Kawachinagano City, Osaka 586-0012,Japam, 586-0012, Japan

President

Shingo Higashio

Founded / Established

1945 / 1950

Phone

+81-721-53-2281

Fax

+81-721-53-2279

Company URL

Capital

441,200,000 yen

Major account

Housing manufacturers, Blast furnace steel manufacturer, Valve manufacturer,Wholesaler and Distributor for fitting, etc.