Description of business
In collaboration with various materials manufacturers, and drawing on a range of processing technologies such as for bag manufacturing, cutting and sewing, punching and high-frequency welders, Whitemax performs manufacturing that finds solutions for problems facing customers. At present, the company is mostly engaged in problem solving for the food industry, planning, developing and distributing such products as disposable gloves, hairnets and aprons.

Another focus of the company is the planning, development and sale of containers for keeping food fresh as well as textile goods for refreshing our bodies, using "EMBalance" processed materials which use theory from hydrothermal chemistry to react water containing essential minerals with polypropylene (which is the material used in containers, etc.) and polyester (which is the material used in clothing).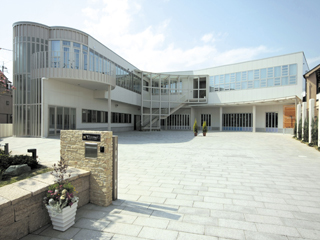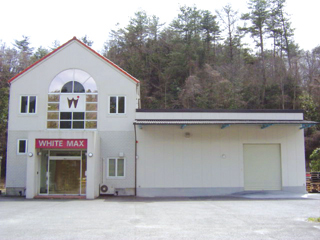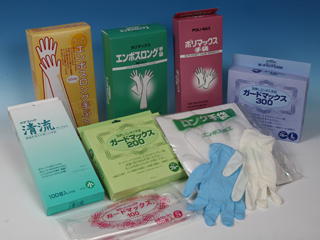 Corporate Profile
Corporate name

WHITEMAX CO., LTD

Person in charge

Sales Planning Department

Masao Honda

E-mail

Address

1-1-25 Doyama, Hirakata City, Osaka, 573-0007, Japan

President

Takeshi Masumoto

Established

1983

Phone

+81-72-848-3678

Fax

+81-72-848-3677

Company URL

Japanese (http://www.whitemax.co.jp/)

English (http://www.whitemax.co.jp/english/)

Capital

25,000,000 yen

Major account

Traders and wholesalers of food packaging materials, pest exterminators, manufacturers of uniforms and detergents

Overseas facility

-