MOBIO-Cafe Meeting - Information Updated ! -
Activities
2021/10/01
MOBIO-Cafe Meeting - Information Updated ! -

● MOBIO-Cafe Meeting & Other Activities ( Click here for details )
Admission : Free ( Costing JPY1,000 to join a party )
Contact Information : 1-4-17 , Aramoto Kita , Higashi Osaka City , Osaka, 577-0011 Japan
As of October 1, 2021, MOBIO resumed normal activities, following basic social rules in the COVID Era.
1) Obey the rules of cough etiquette and wearing a mask.
2) Disinfection of fingers and palms.
3) Keep your distance from others (at least 1M).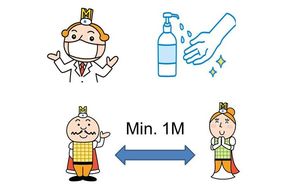 ● Event Report >> Read MOBIO Blog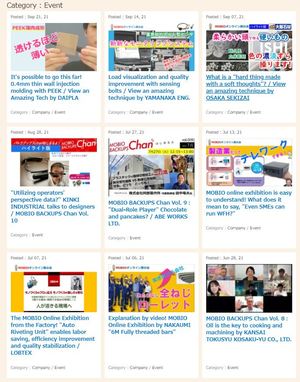 It's full of the latest news.