Event: Special product exhibition to prevent "droplets infection" (from June 22 to August 31)
Activities
2020/06/22
Event: Special product exhibition to prevent "droplets infection" (from June 22 to August 31)
The MOBIO Tech Hall re-opened on May 25.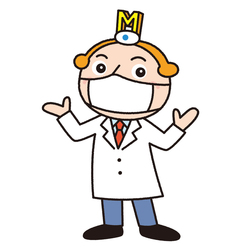 Recently, MOBIO has been frequently inquired of "Products related to splash infection control" by companies and organizations. Utilizing core technologies, a lot of MOBIO companies have developed new products and are planing to display them first time at the special booths in the Tech Hall. Please visit MOBIO and take a look!
●Exhibition period: From Monday, June 22 to Monday, August 31 (week days).
●Venue: MOBIO Tech Hall, Special Exhibition Corner
<Exhibitors> 
●Yamamoto Optical Co., Ltd.: Face shield glasses, goggles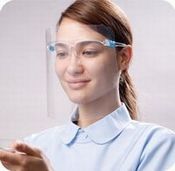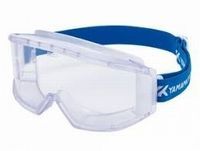 ● Kawashima Manufacturing Co., Ltd.: Face shield, soft eco mask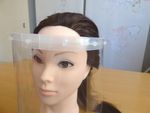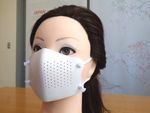 ● Watanabe Manufacturing Co., Ltd.: Spraying equipment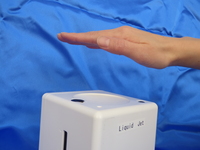 ●Mind Co., Ltd.: Ear strap for mask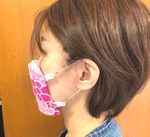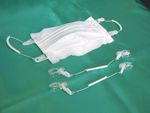 ● Emtopia Co., Ltd.: Prototypes of face shields, mask protectors, etc.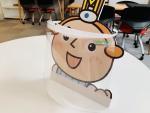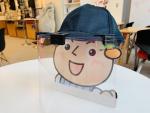 ● JOUNAN CO., LTD.: Prototypes of face shields, mask band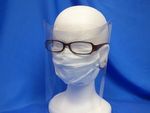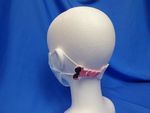 ● MAKOTO BIONICS Inc.: Portable hook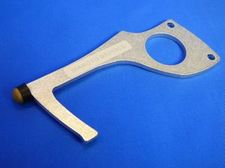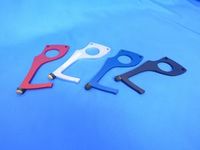 ● EIGHT-TEC. CO., LTD.: Mask cover