MOBIO booth No. : North facility 2nd floor 77
OHMI KAKO CO.,LTD
Product line
Integrated manufacturing of plastic products (design, injection to assembly)
Mold manufacturing for plastic products (design to fabrication)
Description of business
OHMI KAKO has been providing various plastic products with high quality and short delivery time by making full use of the original technology cultivated in plastic molding for more than 70 years since its establishment. It pursues innovative manufacturing to fit to the needs of the market with integrated production system to cover every processes from design, mold fabrication, injection molding, secondary processing and product assembly.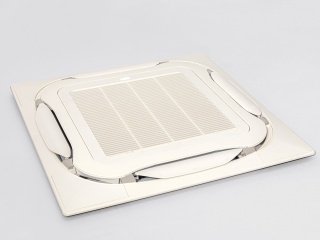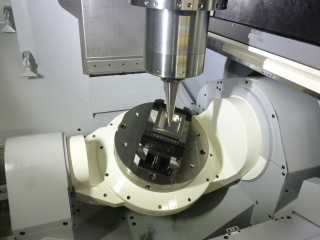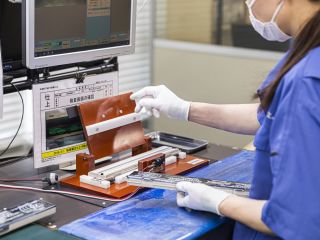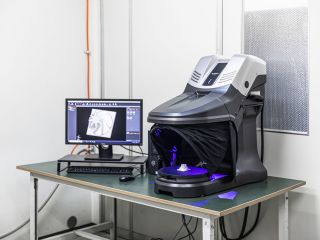 Products and Technologies
Manufacturing to inspire customers
Stabilization of quality, required by customers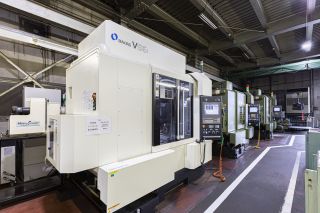 ●Over 70 years of plastic molding technology

The molding machine line, which is operated by a small number of people, is capable of high-mix low-volume production from of small parts, medium to large products in response to market needs.

Even for precision items, OHMI produces high-quality, stable molded products.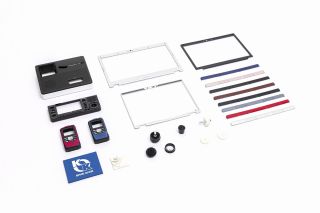 ●Ultra-precise and high-quality molding is possible

・Molding machines with clamping capacities ranging from 20 to 1600 tons are available to meet the needs of all product sizes.
・Capability of molding products from ultra-precision items to large size products.
・Advance verification of the materials flow from the mold design stage to ensure uniform quality.
・In-house integrated production system from mold design to mold manufacturing, injection molding, finishing and assembly in order to QCD requirements.
Meticulous mold design and precise and quick mold production
Mold technology with high precision and stable quality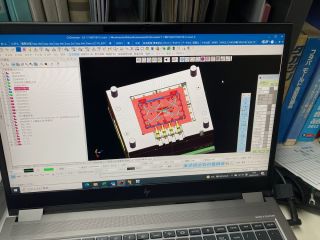 ●Formulating the needs of the times

To cope with ever-changing and complex product shapes, OHMI makes full use of 3D CAD/CAM and material flow analysis, which are networked throughout the company (including overseas factories), to achieve precise and accurate mold design.

Additionally, OHMI manufactures molds at its factories in China and Vietnam in a same manner as its operation in Japan.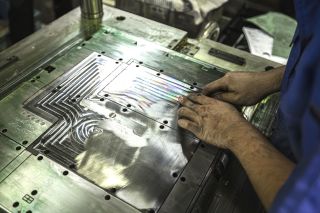 ●Molds built with state-of-the-art machinery and skilled craftsmanship

With its high-speed automated production system and innovative machinery such as 3-axis and 5-axis machining centers, OHMI is capable of manufacturing ultra-precise small to large molds. In order to improve the precision, the surface of the mold is carefully finished with the skills of an expert craftsman.

With these technical capabilities, now OHMI can provide products that are one step ahead of customers' requirements.
Pursuit of customer satisfaction thorough rationalization and production technology
Operation capability to manage a wide variety of post-injection molding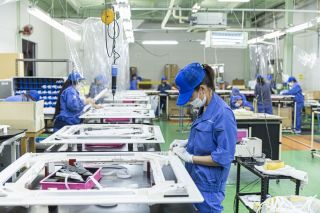 ●Established integrated production system

Mainly assembling ceiling-mounted air conditioning panels, OHMI also performs secondary and tertiary processing for small and medium-sized molded products, including painting, plating, printing and ultrasonic welding.

It also assembles electrical component unit and home appliances and ship them after an inspection of operational performance and accuracy together with a final inspection using high-performance cameras.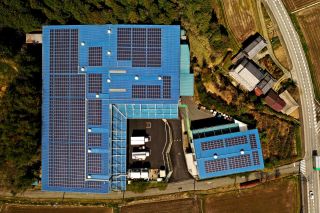 ●OHMI's basic corporate policy:"Manufacturing in consideration of the customer satisfaction and the global environment manufacturing" + Decarbonization

At every manufacturing stage of plastic products, from injection molding, secondary processing and assembly, and mold making, OHMI strives to improve quality, save resources and energy, reduce plastic waste and promote recycling.